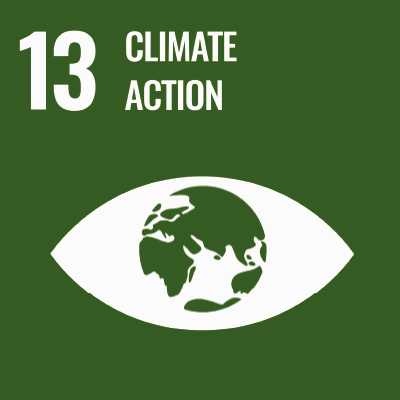 SDG13
This target entails urgent action to combat climate change and its impacts.
This should be achieved by strengthening resilience and adaptive capacity to climate-related hazards and natural disasters in all countries.
Climate change measures should be implemented into national policies, strategies and planning.
At business level, we should also adopt climate change mitigation strategies that complement or include carbon reduction and energy optimisation plans.
Other things we can do include improving human capability, education and awareness-raising – for example by becoming an ICON subscriber and accessing our toolkits and information.