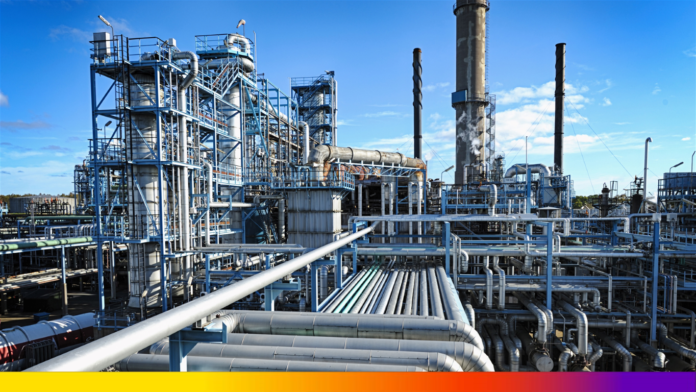 Businesses in scope need to report annual energy and emissions data alongside yearly financial obligations. The reports must also include a narrative on energy efficiency actions taken during the previous 12 months.
By making this information publicly available as part of the Directors' Report, the regulations aim to encourage businesses to implement energy efficient measures to achieve economic and environmental benefits.
For more information on how this Statutory Instrument might apply to your business and what you need to do to comply, please log into the ICON hub.