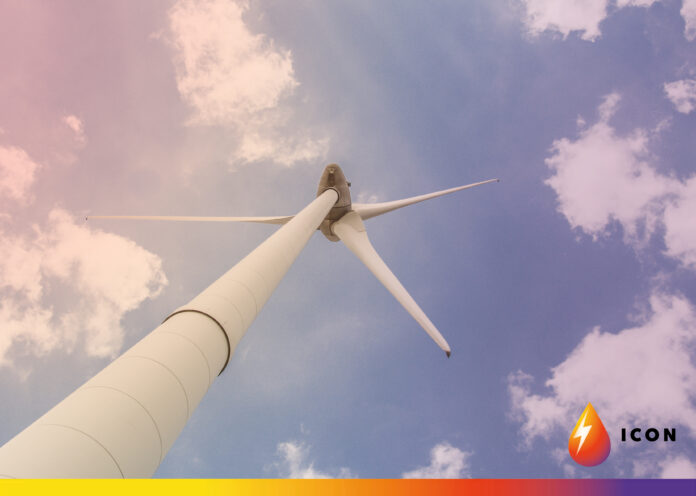 Figures released today by RenewableUK Cymru to mark Wind Energy Week highlight the rapid expansion of grid capacity needed for Wales to meet its proposed target of 100% of electricity needs from renewable sources by 2035.
There is currently 1.98GW of fully commissioned installed wind energy generation capacity in Wales. The majority of this (63%) comes from onshore projects, including Wales' largest windfarm, Pen y Cymoedd in South Wales, developed by Vattenfall Wind Power Ltd.
Data from RenewableUK's Energy Pulse team reveals Wales currently has another 3.95GW of wind energy projects, including onshore, fixed and floating offshore wind, waiting in the planning pipeline, requiring double the grid capacity currently available.
With an additional 4GW of floating offshore wind planned from the Celtic Sea region of Wales and Southwest England, the researchers state there is an increasingly urgent need for investment to ensure future grid demand meets the needs of energy generation across Wales.
Jessica Hooper, RenewableUK Cymru Director, commented on the findings: "We are committed to enabling an energy system underpinned by a diverse mix of renewables which creates value for the people of Wales.
"A grid fit for future generations is key to enabling our success and will be a pivotal player in Wales' green energy transition. Without investment, we stand to miss out on the many positive benefits wind energy brings – from lower electricity bills, energy security, jobs, decarbonising our homes and industry, right through to community benefits and habitat restoration.
"Strong collaboration between the UK and Welsh Government is vital to overcoming this issue. We welcome the reform to Ofgem's mandate to give the energy regulator a statutory duty to assist in the delivery of net zero, but now we need to see a clear programme of anticipatory investment in Wales."
RenewableUK Cymru will be addressing members of the Cross-Party Group on Renewable and Low Carbon Energy in the Senedd today (Tues 27th June), along with Akshay Kaul, Director of Infrastructure and Security of Supply at Ofgem.