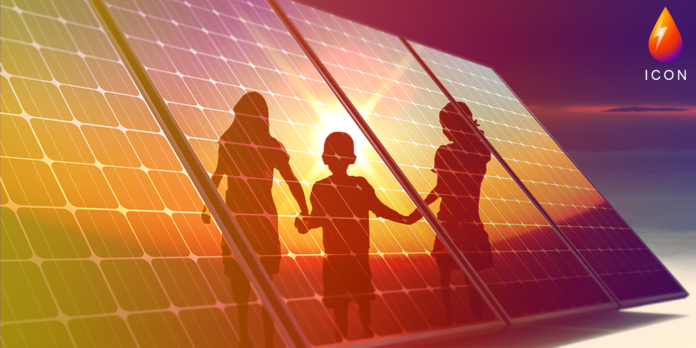 Under these Regulations, building owners and occupants are required to possess or display appropriate documentation giving details on the energy performance of the building and recommendations on how to improve it.
The intention of this Instrument is to improve the energy efficiency of buildings, reducing the carbon emissions and the impact of climate change.
The regulations require that:
Properties (homes and commercial) must have an Energy Performance Certificate (EPC) when constructed, sold or let.
Public buildings, g. museums, doctors' surgeries and airports, or buildings occupied by a public authority with useful floor space above 250m², where the building is frequently visited by the public must display a Display Energy Certificate (DEC).
All air conditioning systems over 12kW must be regularly inspected by an energy assessor (at least every 5 years) and given an Air-Conditioning Inspections Report (ACIR)
For an EPC, DEC or ACIR to be valid, it must be logged by an accredited energy assessor on one of the two Energy Performance of Buildings Registers (EPB Register):
The Domestic Energy Performance Certificate Register holds EPC data for dwellings.
The Non-Domestic Energy Performance Register holds EPCs, DECs and ACIRs data for non-domestic and public buildings.
For more information on how this Statutory Instrument could apply to your business and what you need to do to comply, please log into the ICON hub.