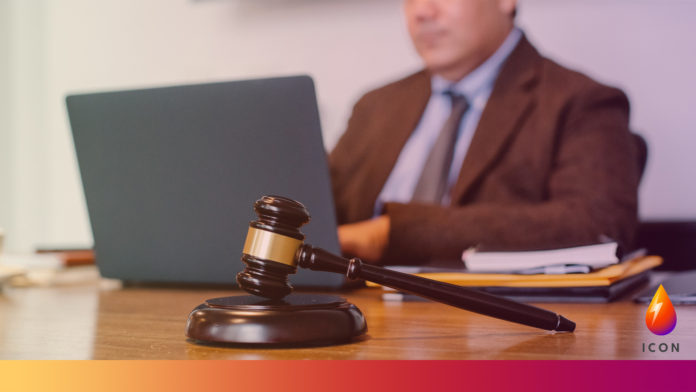 THE UK is resisting EU moves to incorporate guarantees on respecting international climate change commitments in a future post-Brexit trade deal, Financial Times has reported.
EU officials said the most recent negotiating round with the UK had revealed a 'clear rift' over co-operation in the fight against climate change.
While the EU wants to nail down guarantees about shared green ambitions, Britain argues that it should not have to make such legal commitments in exchange for preferential access to the European market.
The EU wants to identify Paris Agreement as an "essential element" in a future EU-UK trade deal, a status normally reserved for core principles such as respect for human rights and the rule of law.
The move would create a legal justification for the EU to suspend preferential trading arrangements if Britain walked away from its Paris obligations.
Britain has made clear that it rejects the EU's vision of an overarching future relationship agreement covering everything from trade to foreign affairs, with a single system for settling disputes.
It has argued that any trade deal must respect the UK's regulatory independence, and said that it would not sign up to conditions that went beyond those in the EU's existing trade pacts with other countries.
The EU argues that the volume of trade flows with Britain, coupled with the extensive market access that a tariff-free trade deal would provide, require guarantees to make sure that the bloc's businesses are not placed at a disadvantage.
In addition to linking the Paris climate deal to market access, the EU is also seeking a regulatory "level playing field" covering labour market rights, competition policy, state aid and environmental law.
Both Michel Barnier, the EU's chief negotiator, and David Frost, his UK counterpart, have stressed the need to make progress ahead of an EU-UK summit in June.
The deadline for completing the negotiations is 30 June 2020.