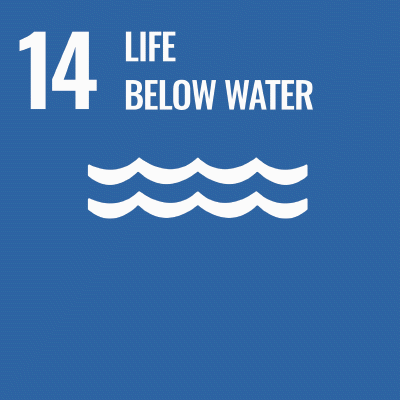 SDG14 is about protecting sea and river-life
This goal ensures conserving and sustainably using the oceans, seas and marine resources for sustainable development.
The year 2025 would see the prevention and significant reduction of marine pollution of all kinds. In particular we will cease water pollution from land-based activities, including marine debris and nutrient pollution.
By 2020, marine and coastal ecosystems should be sustainably managed and protected to avoid significant adverse impacts, including by strengthening their resilience, and action taken for their restoration in order to achieve healthy and productive oceans.
By 2020, harvesting would be effectively regulated and science-based management plans implemented; over-fishing, illegal, unreported and unregulated fishing and destructive fishing practices would be ended.