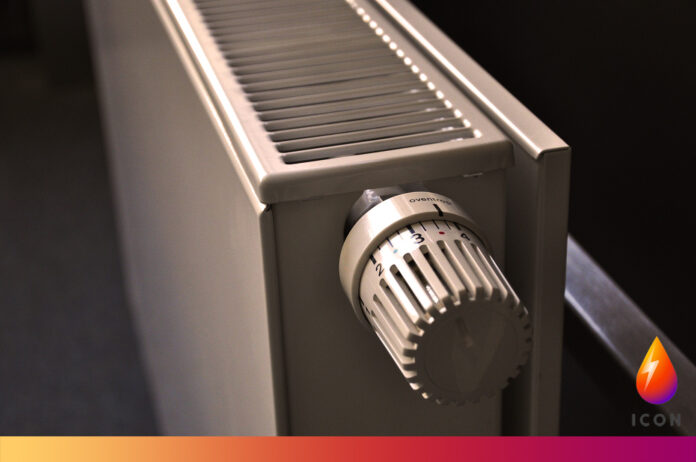 UK homes, university residences and public buildings are set to benefit from 'cleaner, more affordable heat and energy', after £19.1m government funding to further expand Great Britain's network of low carbon heating was announced on 29th December.
The investment will go towards setting up five new heat networks, two in Bristol and three across Liverpool, London and Worthing.
Heat networks supply heat from a central source to consumers, such as large rivers and heat from sewers via a network of underground pipes carrying hot water, like a giant central heating system serving many buildings, and supplies it through pipes to homes and businesses.
The funding from the government's £320 million Heat Networks Investment Project (HNIP), which supports the development of heat networks across England and Wales.
Government-funded heat networks currently being developed include Leeds City County's 16km district heat network, Cardiff Town Heat Network in South Wales, spreading across the Cardiff Bay area, and Newcastle University's District Heat Network within their city centre campus.
Described as 'a proven, cost-effective way of providing reliable low carbon heat at a fair price to consumers', and as recommended by the Climate Change Committee, the UK government is working towards growing the heat networks sector, which provides roughly 2% of UK heat demand but could meet around a fifth of heat demand by 2050.
To support this, Ofgem has been appointed by the UK government as the heat networks regulator for Great Britain to ensure consumers receive a fair price and reliable supply of heat.
The industry regulator will be responsible for enforcing rules and guidance on pricing and quality of service while facilitating the growth and decarbonisation of the market.
Forming part of the government's new Heat Networks Market Framework, Ofgem will also increase investor confidence in the market and play a key part in reducing the carbon footprint from heating homes and workspaces.
The government's response to the Heat networks market framework consultation has also been published, setting out proposals for introducing legislation to regulate the sector, which the government is committed to doing within this Parliament.
This will include appointing Ofgem as heat networks regulator and Citizens Advice as the consumer advocacy body.
A public consultation on a proposed approach for recovering the costs of heat networks regulation has also been announced, closing 22 February.
More information about this announcement is available on the UK Government website.