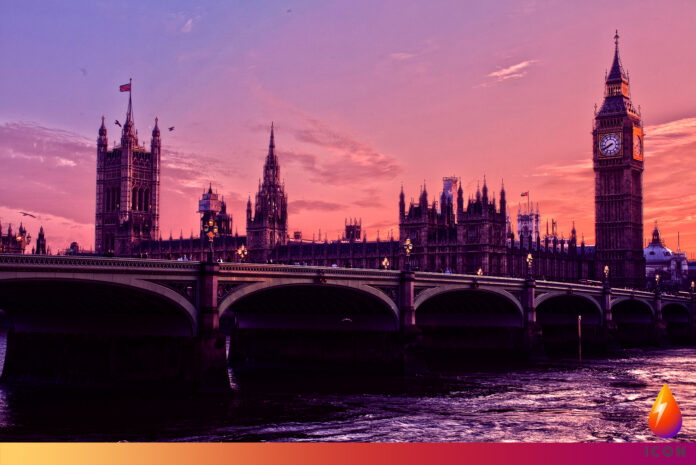 Children in London are four times more likely to go to school in areas with high levels pollution levels that exceed World Health Organization (WHO) limits than children in the rest of England, according to new research.
City Hall commissioned Imperial College London to assess the impact on health of the mayoral air quality policies, and air pollution in London, based on 2019 and future levels of air pollution up to 2050.
Key findings of the research include:
The Mayor's air quality policies and wider improvements in air pollution will 'increase the average life expectancy of a child born in London in 2013 by six months.'
In 2019, in Greater London, the equivalent of between 3,600 to 4,100 deaths were estimated to be attributable to air pollution, considering that health effects exist even at very low levels. This calculation is for deaths from all causes, including respiratory, lung cancer and cardiovascular deaths.
The highest number of deaths was in outer London boroughs, mainly due to the higher proportion of elderly people in these areas, who are more vulnerable to the impacts of air pollution. The boroughs with the highest number of air pollution related deaths in 2019 were Bromley, Barnet, Croydon and Havering. This underlines that pollution is not just a central London problem.
The Mayor of London, Sadiq Khan, commented on the findings: "For too long it has been accepted that children growing up in London will breathe more polluted air than their friends and family outside this great city.
"But I don't accept this. I'm doing everything in my power to stop young Londoners breathing air so filthy that it damages their lungs and causes thousands of premature deaths every year. This is why I'm expanding the Ultra Low Emission Zone later this year.
"I want to make sure all of London meets the World Health Organization limits for particulate matter. But I can't do it alone and I want to work with Government to achieve this goal. That's why I'm asking for the new Environment Bill to include legally binding WHO-recommended limits to be achieved by 2030.
"We can't sleep walk from the health crisis of COVID back into complacency over the major impact of toxic air on everyone's health."
The 'London Health Burden of Current Air Pollution and Future Health Benefits of Mayoral Air Quality Policies'-report can be found from the Mayor of London/London Assembly website.