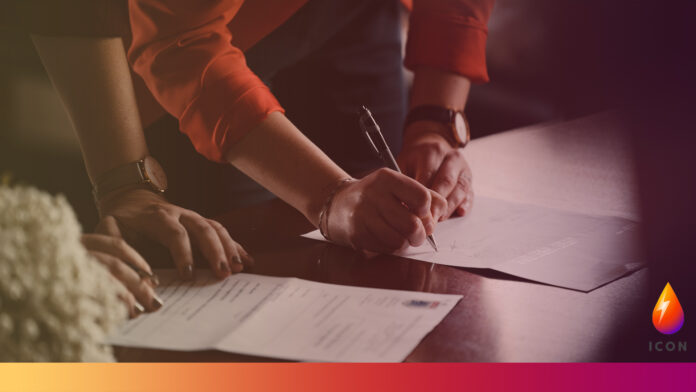 The Government must strengthen its own sustainable procurement policies, and it should be illegal for UK businesses to use deforestation-linked commodities, if the UK is to demonstrate global leadership to protect nature, the Environmental Audit Committee states in a new report.
MPs are concerned that a number of other commodities linked to deforestation, responsible for nature decline, are spiralling, such as soy, cocoa, timber, and pulp and paper.
According to the Committee, the Government must lead by example, and as part of the Government Buying Standard, should ensure all forest-risk commodities be certified as sustainably produced.
Environmental Audit Committee Chairman, Philip Dunne, commented on the new report: "The UK – Government, businesses and consumers – have contributed to the decline of biodiversity.
"Government policies have not historically been monitored against biodiversity impact. We have a unique opportunity with new trade agreements to incorporate iron-clad standards for the environment, among other issues, which should be urgently addressed.
"Deforestation must be managed effectively, and we must ensure that every supply chain and the operations of the finance sector in the UK are free from unsustainable deforestation.
"Our Committee's findings are clear: we must bring consumption to a sustainable level or the wildlife, animals and nature we hold dear are threatened. While this issue is bigger than any one person's habits, if we all take action to tackle unsustainable consumption, we can make a lasting impact to halt biodiversity loss."
According to the Committee, all Government procurement, including that of large public bodies, should be subject to annual review to enhance transparency and identify any problem areas on sustainability.
Further, bold action is also needed within the private sector to ensure the UK economy protects and enhances international biodiversity.
As such, the report goes on to state, it must be made illegal for UK businesses and the finance sector to use commodities linked to deforestation.
Some of the Committee's recommendations include:
In the HM Treasury's net zero review, the Government should also consider how environmental tax measures can be used to incentivise sustainable consumption patterns.
Sustainability impact assessments should be conducted for all future trade agreements.
The Government should set out a clear and accessible definition of sustainability within the context of the Government Buying Standards.
The Government Buying Standards should require all acquired forest-risk commodities (in addition to palm oil and paper) to be certified as sustainably produced.
'The UK's footprint on global biodiversity'-report is available on the UK Parliament website.