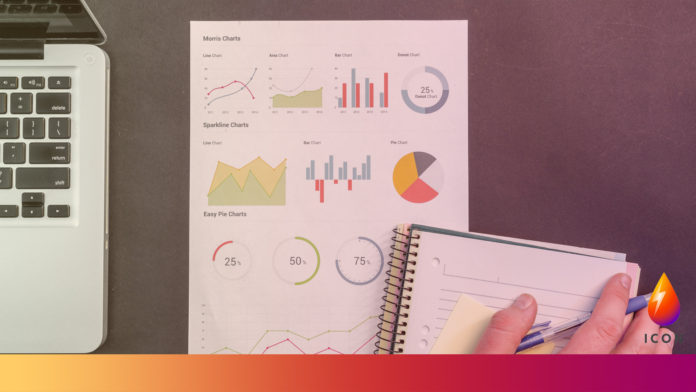 Following the Future support for low carbon heat consultation, the government is seeking further views on certain areas of Clean Heat Grant scheme design.
Department for Business, Energy and Industrial Strategy (BEIS) will confirm the final scheme design later this year in the government response to the original consultation.
The proposals covered are:
Minimum insulation requirements
Biomass eligibility and 'hard to treat' buildings
Voucher application process
Clarification on the approach to new-build eligibility
Minimum insulation requirements
Building on the existing requirements on the domestic Renewable Heat Scheme, which utilise Energy Performance Certificates (EPCs) as the basis for the check, the government proposes that:
All applicants must hold a valid EPC. This typically means that the EPC should be one which has been issued in the last 10 years
Customers will be able to use the Energy Performance of Buildings Register in England and Wales, and the Scottish EPC Register in Scotland, to identify whether they have a valid EPC for their property
To be eligible for the Clean Heat Grant there must be no recommendations on the valid EPC for loft and/or cavity wall insulation
There will be exemptions to this requirement, for example in the case of listed buildings or those located in a conservation area. The government proposes that the insulation exemptions will follow those currently in place on the domestic RHI
Biomass eligibility and 'hard to treat' buildings
The government proposes that in order to be eligible to install a biomass boiler under the Clean Heat Grant, an applicant will need to demonstrate that the peak specific heat demand of the building exceeds a certain threshold and may therefore be considered 'hard to treat'.
BEIS proposes this threshold should be between 100-150 W/m2 and be calculated in accordance with BS EN 12831.
Voucher application process
The government would like to seek further views on two aspects of the process.
1. That consumers will be required to have their needs assessed by at least one installer and submit a quotation when applying for a voucher within the first stage of the process.
2. The voucher validity period, to ensure that these are redeemed in an appropriate timescale and any unused vouchers can be made available for other applicants.
Clarification on the approach to new-build eligibility
It is the government's intention that only existing buildings and custom-built homes will be eligible for the Clean Heat Grant.
As in the Domestic RHI, the government does not intend to support new-build as developers and purchasers are more able to absorb the costs of low-carbon heat installation.
This consultation closes at
More information about this consultation and how to take part is available on the government website.