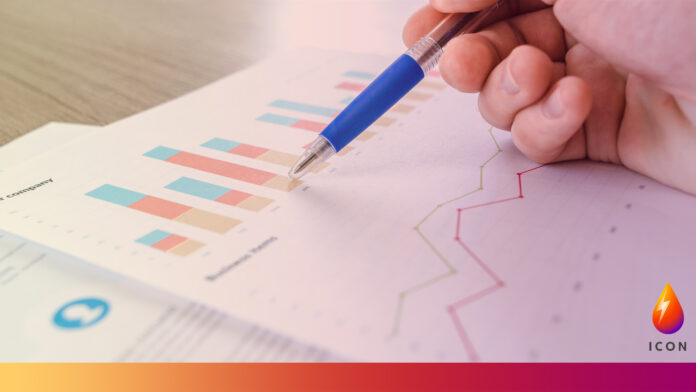 Department for Business, Energy & Industrial Strategy (BEIS) is seeking views to inform further development of possible options for future reform of combined heat and power policy.
Combined heat and power (CHP) is an efficient cogeneration process able to use a wide
variety of fuel sources, capturing and utilising the heat that is produced in power generation.
Government currently provides support to CHP because of its relatively long payback period, the environmental benefits of cogeneration and the technical requirements of plant installation.
The CHP Quality Assurance Scheme (CHPQA), an annual assessment process, ensures that
all CHP plants that benefit from government support meet a minimum level of energy
efficiency.
Since the introduction of the CHPQA scheme in 2001, the UK generation mix has changed
considerably. Now renewable and low carbon generation provide increasing proportions of the national electricity needs, reducing the emission reductions delivered by CHP electricity
generation compared to the average grid emissions.
Modelling work on the impact of new natural gas CHP plant on the GB electricity market concluded that from 2032, unabated natural gas CHP would begin to displace an increasing proportion of low carbon generation, effectively 'raising carbon emissions and jeopardising achievement of carbon budget targets.'
This latest engagement is part of a longer review and is intended to build on the BEIS 2020 call for evidence by seeking views on a variety of potential options for future CHP policy which may help create a pathway to decarbonisation.
Subject to consideration of the 2020 call for evidence, this current engagement and the development of other policy areas interacting with CHPQA (such as hydrogen, CCUS and biomass), one possible option would be to end support for new unabated gas CHP installations at some point in the short to medium term.
The rapidly changing nature of technological development means that specifics concerning timing and in-depth policy details may be subject to change as the landscape evolves requiring further stakeholder engagement in the future.
The Government is seeking to build on the information received from the call for evidence held in 2020 and capture views to inform policy development for a future pathway to
decarbonisation.
BEIS states they recognise the current challenges facing the economy and this consultation is not indicating the removal of support at this time but requesting feedback from all CHP stakeholders to shape the future approach.
To shape their future approach, feedback is welcomed in particular from:
CHP operators
heat network operators
energy companies
network operators
technology suppliers
large businesses and SMEs
financial institutions
Energy Service Companies (ESCOs)
Local Enterprise Partnerships
non-governmental organisations
academics
anyone else with an interest in this area
This consultation closes at
More information about this call for evidence and how to take part is available on the UK Government website.