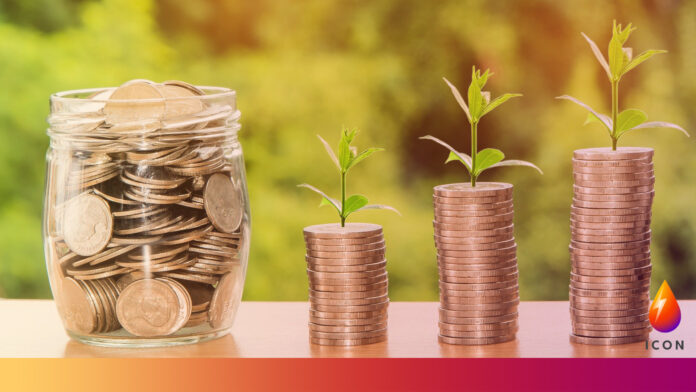 Scientists will begin work on four studies that will tackle key challenges facing the UK as it adapts to climate change and moves to net zero emissions.
Led by the universities of Cambridge, Exeter, Glasgow and Oxford, each team will work to develop solutions to four issues: biodiversity loss, achieving net zero cities, helping rural communities adapt to climate change, providing timely data, analysis and evidence for policy decisions.
The four programmes have each received £10 million from the Natural Environment Research Council (NERC) to bring together teams drawing on expertise from a range of disciplines.
These include economics, environmental science, engineering, social science and natural sciences.
Professor Sir Duncan Wingham, Executive Chair of NERC, commented on the announcement: "As COP26 has shown, it's imperative that we invest in world-leading science to find solutions now to climate change and recovery of our natural environment.
"This investment by NERC will enable an ambitious step change in how the best science from across different disciplines can come together to address major environmental challenges facing the UK and support the transition to a net zero and nature-positive future."
The programmes are:
Delivering a climate resilient city through city-university partnership: Glasgow as a living lab accelerating novel transformation (GALLANT)
The Glasgow living lab programme, GALLANT, will help Glasgow move towards climate resilience whilst tackling health, social and economic inequalities.
It will focus on capturing greenhouse gases in formerly derelict land, improving biodiversity, valuing riverbanks as community spaces, promoting active travel and creating energy solutions.
Almost 50 new jobs will be created in Glasgow.
Landscape regeneration solutions to the interlinked extinction and climate crises that support sustainable development
Researchers from University of Cambridge will tackle environmental threats to nearly half the UK's home-grown vegetables and more than a quarter of its rare and endangered wild animals.
It is part of a major countryside regeneration project to safeguard the country's most important agricultural land and beloved rural idylls.
Farming in the Fens, pine martens in the Cairngorms, and disappearing woodlands in the Lake District will all benefit from a £10 million grant to work with farmers, landowners, conservation groups and local communities.
They will address ecological threats such as extinction, flooding, drought and pollution.
AGILE: providing rapid evidence-based solutions to the needs of environmental policymakers
The University of Oxford's AGILE project will undertake rapid six-month sprint studies to better input scientific expertise and data into the government's environmental policymaking.
These studies will include:
scaling up nature-based solutions across the UK
decarbonising shipping, which is responsible for 2.5 % of greenhouse gas emissions
carbon capture and storage
tackling biodiversity loss.
The project will take lessons learned from the work to create the Oxford Astra Zeneca COVID-19 vaccine.
Renewing biodiversity through a people-in-nature approach (RENEW)
Researchers at the University of Exeter with the National Trust will investigate and tackle biodiversity loss in the UK through partnerships and community action.
The 'renewing biodiversity through a people-in-nature approach' (RENEW) project will work with landowners, businesses, and communities to restore woodlands, wetlands, and farmland across England, Northern Ireland, Scotland and Wales.
The project will put people at the centre of action on biodiversity renewal and build expertise across different sectors and communities.
More information about these projects is available on the UK Research and Innovation website.