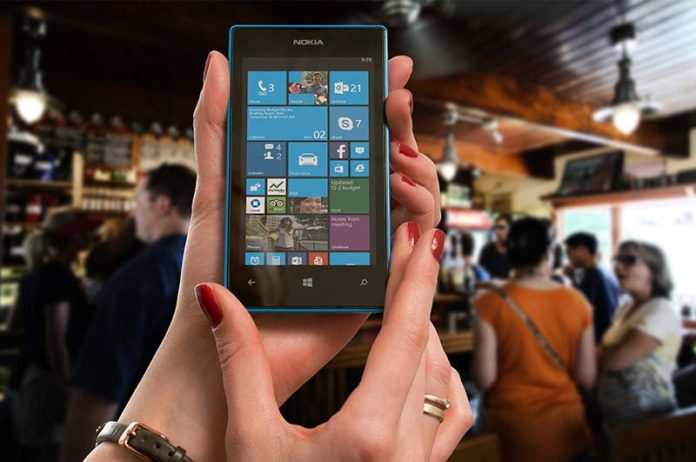 Government and Ofgem outline joint plans to reform the way energy network codes are development, monitored and regulated including making the Codes simpler in order to help innovators and existing parties to better understand the requirements of participating in the energy industry.
The aim of the network codes consultation is to create a regulatory framework capable of delivering the transition to a clean, smart energy system.
The key areas for reform include
Addressing the current fragmented approach to code-making by creating a new administrative function that can translate the high-level vision into a strategic direction for codes.
An empowered code manager function will have the expertise, resources and powers to oversee the change process; monitor compliance with code obligations and decide on appropriate measures in the event of non-compliance.
Rewrite the codes so there are fewer of them, and they are simpler to understand. This is expected to help enable innovation and lower barriers to entry by making requirements for participation in the industry clearer, more transparent, and accessible. Fewer and simpler codes would also be easier to rapidly change in response to strategic priorities.
Ensure new arrangements are agile and responsive to change. They need to work in the interests of existing and future customers.
The consultation remains open until 16th September 2019 and the consultation documents can be downloaded from gov.uk.