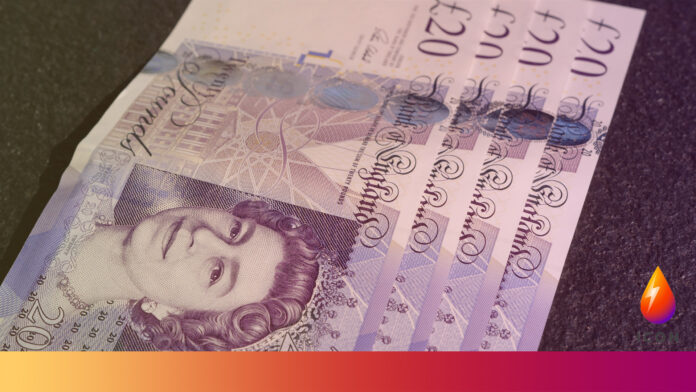 Millions of households will receive £350 of government support to help protect them from rising energy costs, the Chancellor has announced today.
The Energy Bills Rebate is set to provide around 28 million households with an upfront discount on their bills worth £200. Energy suppliers will apply the discount to domestic electricity customers from October, with the Government meeting the costs.
The discount will then be automatically recovered from people's bills in equal £40 instalments over the next five years. This will begin from 2023, when global wholesale gas prices are expected to come down.
Households in England, which are in council tax bands A-D, are also set to receive a £150 rebate which will be made directly by local authorities from April.
The support package comes after energy regulator Ofgem announced an increase to the energy price cap today.
This will see almost a £700 increase in energy bills for the average household from 1 April.
According to HM Treasury, the vast majority of households will receive £350 to reduce this cost as a result of the targeted Energy Bills Rebate.
The Chancellor also today confirmed plans to go ahead with existing proposals to expand eligibility for the Warm Home Discount by almost a third so that three million vulnerable households will now benefit, as well as the planned £10 uplift to £150 from October.
This follows a consultation by the Department for Business, Energy and Industrial Strategy to reform the policy so that more people will benefit.
Devolved governments in Scotland, Wales and Northern Ireland are expected to receive around £565 million of Barnett funding as a result of the Council Tax Energy Rebate in England. While for energy bills, Northern Ireland will be funded to provide comparable support with around £150 million through the Barnett formula next year.
The Department for Business, Energy and Industrial Strategy will consult on how best to deliver the energy rebate, for example how to ensure that domestic customers on different payment methods and supplier contracts benefit.
Factsheets explaining the Energy Bills Rebate and how the government is helping with the cost of living are available online.