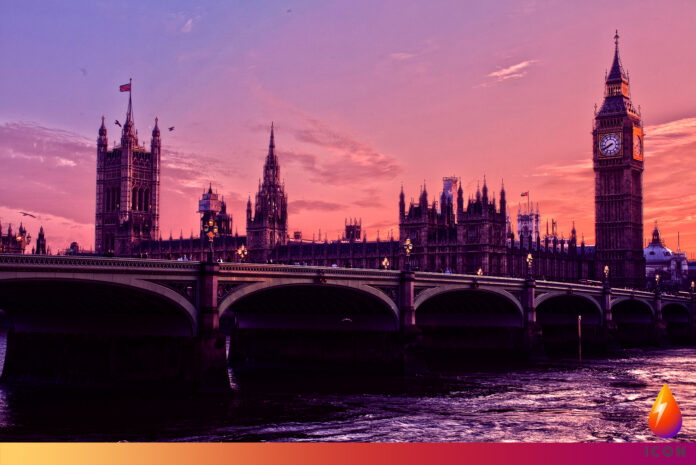 More of the Government's largest new infrastructure projects must leave nature and biodiversity in an overall better state than before development, as the Government commits to delivering a 'nature positive future'.
Responding to the Dasgupta Review on The Economics of Biodiversity, which was published earlier in the year, the Government agreed with the Review's central conclusion that nature, and the biodiversity that underpins it, ultimately sustains economies, livelihoods and well-being.
Environment Secretary, George Eustice, commented on the announcement: "If we want to realise the aspiration set out in Professor Dasgupta's landmark Review to rebalance humanity's relationship with nature, then we need policies that will both protect and enhance the supply of our natural assets.
"This is what lies at the heart of the Government's 25 Year Environment Plan, and our new measures to embed biodiversity net gain further in the planning system for major infrastructure, through our landmark Environment Bill.
"It's also behind our approach to future farming policy and other initiatives such as £3 billion for climate change solutions that restore nature globally and our new due diligence law to clean up our supply chains and help tackle illegal deforestation."
New Nationally Significant Infrastructure Projects in England, such as future transport and energy projects, will as a result need to provide a net gain in biodiversity and habitats for wildlife – through an amendment to be made to the Environment Bill.
The Government has also committed to ensure all new UK bilateral aid spending does no harm to nature.
In response to the Review, the Government sets out measures to deliver a nature positive economy, including:
committing up to £3 million additional support to the development of the Taskforce on Nature-related Financial Disclosures framework – a market-led initiative which will support business in assessing emerging nature-related risks and opportunities
working with the Office for National Statistics to improve the way nature is incorporated into national accounts
further improving Government guidance for embedding environmental considerations into policy-making processes
incorporating biodiversity into the UK Government Green Financing Framework
joining the OECD Paris Collaborative on green budgeting, an initiative to encourage governments to incorporate climate and environmental considerations into their financial and fiscal decisions
The full response can be read from the UK Government-website.