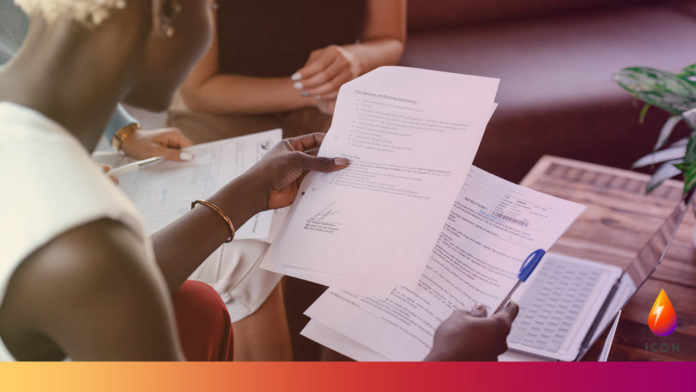 Department for Business, Energy and Industrial Strategy is seeking views on proposals for a new Supply Chain Plan questionnaire which would be completed as part of the application process to enter a Contracts for Difference (CfD) allocation round.
The questionnaire is set to form the basis of an initial assessment before an allocation round as well as the ongoing monitoring, review and assessment after CfD signature.
Applicant responses to the scored sections of the Supply Chain Plan questionnaire will be assessed to determine eligibility to participate in the CfD scheme.
Delivery of the activities and outcomes committed to in the scored sections of the Supply Chain Plan will then subsequently be monitored as part of an ongoing process after CfD signature.
Finally, they will be assessed in the Supply Chain Implementation Report by the Secretary of State before the generating station is due to be commissioned.
These plans were set out in November 2020 consultation on proposals to strengthen the government's Supply Chain Plan policy and on changes to the CfD contract, which closes on 28 January.
The government is welcoming responses from anyone with an interest in Supply Chain issues, and particularly from:
those considering new low carbon energy projects in Great Britain
businesses involved in low carbon electricity generation supply chains
consumer and environmental groups with an interest in the electricity sector
This consultation is now accepting responses until 11.45pm on 11 March 2021.
More information about this consultation and how to take part is available on the government website.