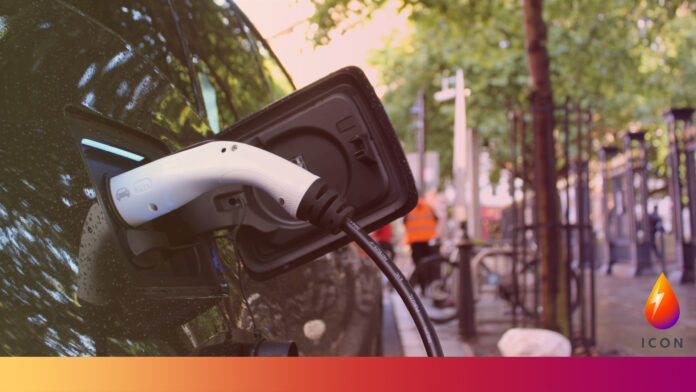 Business Secretary Kwasi Kwarteng has told the Environmental Audit Committee that there will be a consultation in the coming months to examine the recycling of batteries for electric vehicles.
The announcement comes as the Committee publishes the Government's response to its letter on the UK supply chain for battery electric vehicles.
Environmental Audit Committee Chairman, Rt Hon Philip Dunne MP, commented: "It is welcome news that the Government is acting on our Committee's recommendations to boost the supply chain for battery electric vehicles.
"As we move from internal combustion engine vehicles to electric vehicles, we must adopt a circular economy for the batteries to minimise waste of precious metals and to be mindful of our carbon footprint.
"I am pleased that there will shortly be a consultation on this, to which our Committee plans to contribute."
In its original letter, the Committee raised concerns that there are no recycling facilities for lithium-ion batteries in the UK at present.
According to the Committee, the Government also now has the opportunity to propose divergence from EU rules on battery recycling, with most witnesses to the inquiry suggesting that the UK should match or exceed the provisions of the EU's Batteries Regulation, currently under revision.
According to the Committee, it is 'therefore welcome that the Government is considering the provisions of the draft EU regulation on batteries, proposed in December 2020, alongside the existing regulation, which was retained in UK law after Brexit.'
The availability of critical minerals was also raised by the Committee, with attention given to lithium in Cornwall.
The Government explained that it is considering how it can continue to deliver critical minerals and raw materials, and that a cross-Government group at senior official level is overseeing this work.
The letter can be read in full on the UK Parliament website.