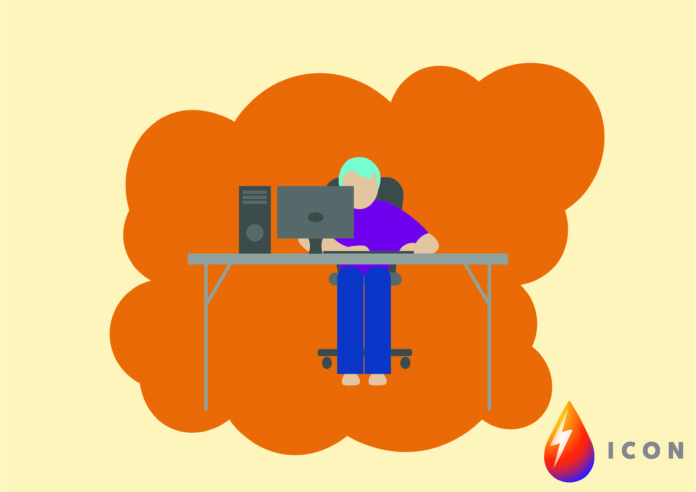 TENS of thousands of young people, parents, teachers and carers are participating in a mass programme of scientific discovery and communication across the UK while access to schools is limited.
This year's Great Science Share for Schools campaign has registered over 45,000 young people during the COVID-19 lockdown to share their scientific questions and home investigations on things they're curious about.
The national campaign is designed and led by The University of Manchester to inspire 5-14 year olds from across the UK and overseas to share the science that they're most interested in with new audiences.
Dr Lynne Bianchi, Director of Science & Engineering Education Research and Innovation Hub, commented on the programme: "You can really feel the enthusiasm that people are showing in getting involved with the Great Science Share which has enabled thousands of disadvantaged young people to engage in hands-on and minds-on science learning wherever they are.
"The involvement of families this year is a real bonus."
This year's campaign has seen registrations double since the lockdown began in the UK.
A swift move to take the campaign fully on-line has seen weekly themes linked to Global Sustainability Development Goals and celebratory days – such as International Dawn Chorus Day, World Ocean's Day and the Royal Astronomical Society's 200th Birthday.
Each week live science lessons and activities have encouraged question asking and sharing via social media.
52% of registrations for Great Science Share for Schools come from teachers or parents engaging young people from areas with the highest social disadvantage in the country.
This is helping to narrow the opportunity gap in traditional learning and participation being experienced currently across much of the world.
A recent Sutton Trust report states that 23% of pupils are reported to be taking part in live and recorded curriculum-led lessons online every day.
However, pupils from middle class homes are much more likely to do so (30%), compared to working class pupils (16%).
The annual award-winning event has attracted major industry partners keen on encouraging the next generation of science and engineering superstars.
Dr Geoff Mackey, Corporate Affairs & Sustainability Director of BASF, one of the sponsors of this year's Great Science Share for Schools, commented on the collaboration: "To create a strong, bright future we have to encourage young people to be full of questions, creativity and innovative thought, the Great Science Share for Schools is a fantastic example of an evolving and growing initiative which encourages this on a massive scale.
"Currently, when school age children aren't having the same access to their schools and teachers as they're used to, this event shows the appetite for new ways of collaborative scientific learning and thinking.
"For all our futures we have to collaborate and invest in these types of outreach initiatives.
"We are proud to be working closely with The University of Manchester and the other partners on this year's Great Science Share for Schools campaign, which we expect will be better than ever."
More information on Great Science Share for Schools is available here