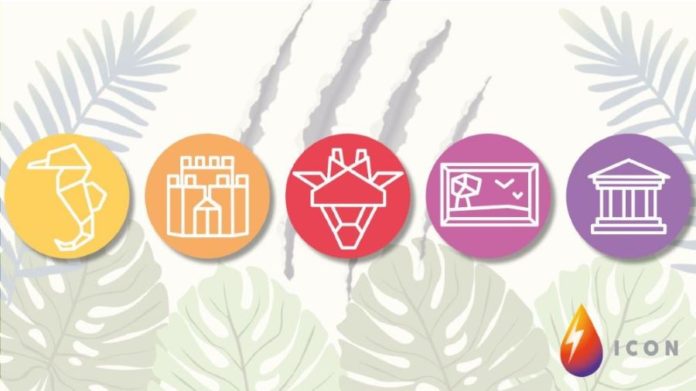 WE are about to start our first weekend under lockdown and it's probably starting to pose a challenge finding new things to do without leaving the house.
In the first of a series of posts with suggestions for virtual activities, how about a trip to the zoo?
The calming influence of nature is always good for the soul and for young children, watching monkeys play or elephants swim can provide hours of entertainment.
Here's a list of zoos which we have found that have livestream cameras in some of their enclosures.
Why not also use this as a chance to think about nature and how your family might be able to help do a little bit more for the environment after the lockdown is over?
https://www.edinburghzoo.org.uk/webcams/koala-cam/#koalacam
https://www.marwell.org.uk/zoo/keep-in-touch/webcams?
https://www.dublinzoo.ie/animals/animal-webcams/
https://zoo.sandiegozoo.org/live-cams
https://www.houstonzoo.org/explore/webcams/
http://www.livingcoasts.org.uk/explore/penguin-webcam
https://www.paigntonzoo.org.uk/explore/webcams
https://nationalzoo.si.edu/webcams
https://www.seewinter.com/animals/webcams/water-cam-1/
http://reidparkzoo.org/cameras/elephant-cam/
http://www.chattzoo.org/explore/video-stream
https://www.montereybayaquarium.org/animals/live-cams/
https://www.kansascityzoo.org/animal-cams/