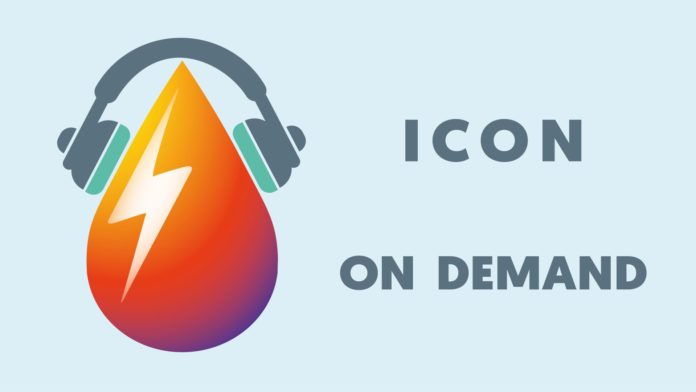 Last week Sarah Divall from the environmental charity Hubbub sat down with us in a webinar about changing our attitudes towards a more sustainable future.
Change is never easy, there is a hugely complex range of factors that govern what we do and why we do them.
When pushing for environmental change, how do you encourage people to make more sustainable choices?
Since 2014, Hubbub has been designing campaigns that inspire ways of living that bring sustainability into the mainstream.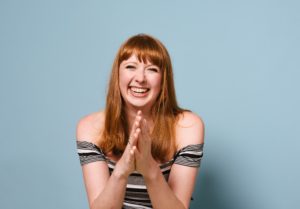 Sarah, who is a creative partner at Hubbub, spoke about this in length, explaining: "People won't necessarily change because you want them to, because it's the logical thing to do or because the information tells them that it's the right thing to do.
"However, some techniques nudge people in terms of more positive behaviours, with the hope of making them feel good about themselves and those positive behaviours become a part of their routine and before you know it, they are living in a more environmentally friendly way, perhaps without even realising it."
In this webinar Sarah also discussed the ways we talk about sustainability, the blocks that might stop people from taking up environmental behaviour and how you can work to create change.
She explained: "It's all about finding a way that works for the individual that you are working with and how can you talk to them about the environment in a way that isn't going to immediately turn them off and say 'I'm not really interested in that'.
"I think a lot of people think that awareness leads into action: If I learn more about the environment then I'm going to make more environmentally-friendly decisions.
"However, humans will generally take the easiest route.
"We need to do more than raise awareness on environmental issues because I don't think that goes far enough into turning that awareness into action."
During her talk Sarah goes over different behaviour-changing techniques, such as loss aversion or making the decision easy for the person making the change.
She goes on to summarise: "Some people are quite ready to make changes but making sure it becomes a permanent change can be really difficult.
"Make sure you keep on communication with whoever you're working with to see if there is a way to keep them engaged and bring them back on track.
"I think it's all about finding and trying new, different things until you find something that sticks."
If you missed the live webinar, it's available to listen here