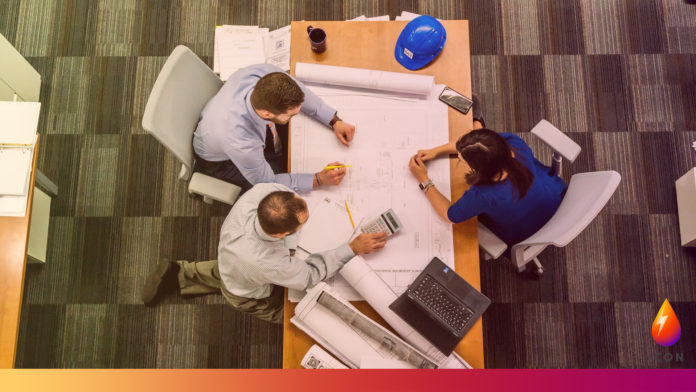 Department for Business, Energy & Industrial Strategy (BEIS) seeks views on ten areas of incremental and technical improvement to the Capacity Market, which have arisen over the last year through discussions with stakeholders and dealing with live issues.
Since its introduction in 2014, the Capacity Market has sought to ensure maintaining and
bringing forward sufficient capacity to ensure secure supplies of electricity.
The proposals are:
Requiring all Capacity Market Units (CMUs) to be registered as Balancing Mechanism Units.
Making changes to certain formulae and clarifications to the legislation relating to Emissions Limits in the Capacity Market.
Giving the CM Delivery Body greater flexibility to consider information which corrects administrative or clerical errors in prequalification applications.
Preventing certain secondary trades from being rendered ineffective when the transferor's Capacity Agreement is terminated.
Reviewing the existing coronavirus easements.
Extending the deadline for meeting the Extended Years Criteria so that it aligns with the requirement to provide Evidence of Total Project Spend, and make the sanction for breaching both (a reduction in agreement length) subject to the Secretary of State's discretion.
Allowing refurbishing plant to have the same Long-Stop Date as new build plant.
Disabling the net welfare algorithm for T-1 auctions that are held only to meet the 50% set-aside commitment
Maintaining the minimum capacity threshold at 1MW.
Other minor corrections to the legislation.
This consultation will run for six weeks to ensure the government has time to make the necessary amendments to the Electricity Capacity Regulations and the Capacity Market Rules before the Prequalification Window for the next auction round (T-4 and T-1) opens in Summer 2021.
This consultation closes at
More information about this consultation and how to take part is available on the Government website.