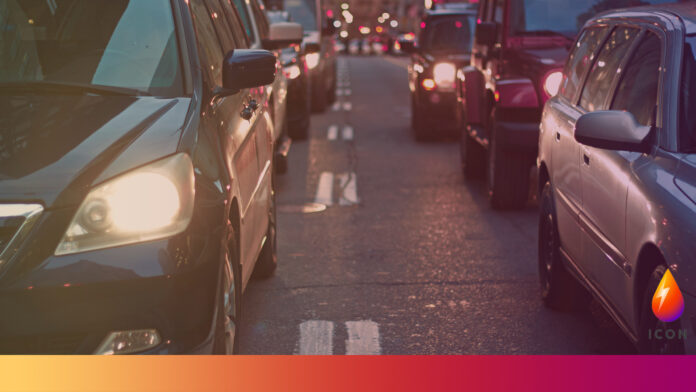 A new green paper proposes options for a carbon dioxide (CO2) regulatory framework for all new road vehicles in the UK.
Department for Transport is seeking views on the proposed regulatory framework for the UK with regard to all newly sold road vehicles.
Removing all tailpipe emissions from road vehicles is fundamental to decarbonising
transport.
In total, road vehicles are responsible for 91% of the UK's annual domestic transport CO2 emissions. Cars and vans alone are responsible for 70% of that total.
The proposals in this consultation include:
'tightening' the existing efficiency-based regulations to more closely align with our petrol and diesel phase out commitments
or
making a UK zero emission vehicle mandate as well as CO2 regulations
The consultation document subsequently discusses the wider regulatory framework, which includes:
the vehicle models that should be in scope
whether derogations and exemptions should apply in certain cases
the level of fines that should be issued for non-compliance
defining the 'significant zero emission capability' that all new hybrid cars and vans will be required to deliver from 2030 to 2035
This green paper was committed to in the Prime Minister's Ten point plan and featured in the new Transport decarbonisation plan.
Following the conclusion of this consultation, and publication of the government's
response, the Department for Transport will bring forward specific proposals for the future regulation that is to apply to our new vehicle fleet.
These will be the subject of future detailed consultations with all relevant stakeholders including industry, most likely starting in early 2022 with proposals for the regulation of new cars and vans.
In parallel to this consultation, the Department for Transport is consulting on the most appropriate date to end the sale of new non-zero emission heavy goods vehicles.
This consultation closes at 11.45pm on 22 September 2021.
More information about this consultation and how to take part is available on the UK Government website.