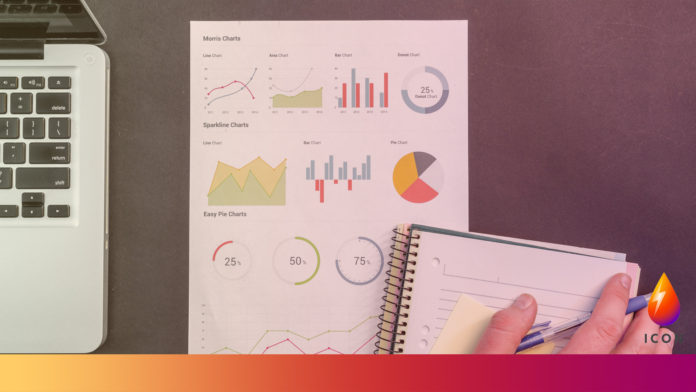 A mass of resources produced by the Modern Energy Partners (MEP) programme, including tools and templates, have been launched to assist public sector organisations in their decarbonisation process.
Decarbonising public sector estates can take several years and cover a multitude of activities, starting with developing a phased organisational decarbonisation strategy and plan covering the whole estate portfolio and then considering how decarbonisation is going to happen.
The MEP programme worked to develop novel methods that can enable large public campus sites to achieve at least 50% non-traded carbon emissions reductions by 2032 against a 2017 baseline using a learning-by-doing approach to develop 'a systematic and repeatable process' for the decarbonisation of campus-style public sector sites.
The programme was driven by the Department for Business, Energy and Industrial Strategy, alongside Cabinet Office and the estate-owning departments, with Energy Systems Catapult providing programme delivery, analytical and technical support.
Guidance created during the programme has now been made public so that public sector organisations and the corresponding supply chain can all benefit from the knowledge and insights gained.
The resources are split into three areas:
Overarching insights to consider when putting together a decarbonisation strategy and plan identified. These span all steps of the decarbonisation process.
Insights and guidance on how to identify and take forward a programme of smart energy data management.
A guide on how to design a decarbonisation pathway for a site using a whole system approach across heat, power and links with future transport energy needs.
'Modern Energy Partners: Public Sector Decarbonisation Guidance' is available on the Energy Systems Catapult website.