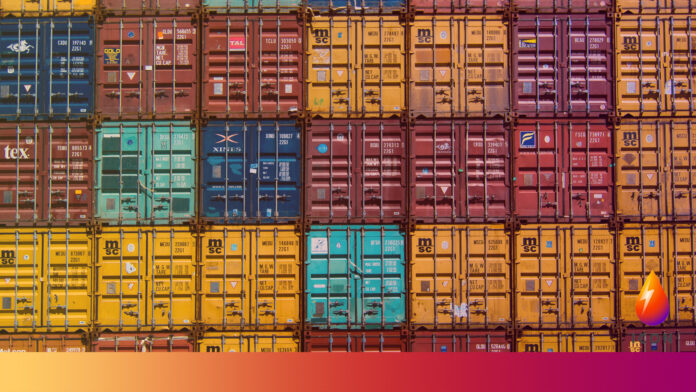 In a new inquiry, the International Trade Committee will examine how the Government can ensure its environmental policies are protected as it negotiates free trade agreements, and how it can encourage trade in green technology and environmentally-friendly goods and services.
Commenting on the inquiry launch, Angus Brendan MacNeil MP, Chair of the International Trade Committee, stated: "Our new inquiry will examine how the Government is safeguarding its environmental policy goals when negotiating new trading relationships.
"As a Committee, we will explore how far the Government's net zero ambitions are reflected in its negotiations with other nations, how it is working to decarbonise international supply chains, and how it will support a green trade strategy.
"We're seeking to establish how the potentially competing demands between trade and environmental policies will be managed, especially as it is not yet clear what bringing these policies together in practice will look like, or what the Government means by the phrase 'green trade'."
The inquiry will examine:
How the Government's approach to trade, including free trade agreements, supports its wider environmental goals;
The Government's approach to engagement with international forums to help create framework for an environmental trade policy;
The extent to which the Department for International Trade and UK Export Finance consider the Government's wider environment and climate change goals in their work and decision-making; and
Measures through which the Government can support and develop trade in green technologies and environmentally-friendly goods and services.
The inquiry comes as the Government signals its ambition to bring together trade and environmental policy. Anne-Marie Trevelyan, Secretary of State for International Trade, has said that the Government intends to support green trade.
In its July report into green trade, the Board of Trade also said that this is a "major opportunity for the UK economy."
The new inquiry will sit alongside the Committee's existing work on topics including UK trade negotiations, the UK-EU trading relationship and trade and foreign policy.
Evidence can be submitted as part of this inquiry until Monday 28 February 2022.
More information about this inquiry and how to take part is available on the UK Parliament website.