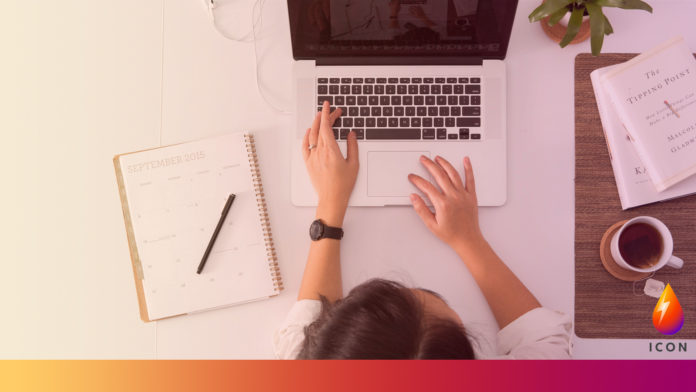 Poetry's role in communicating challenges and solutions to the climate emergency will be explored in a new project between poets at Aberystwyth University and the Centre for Alternative Technology.
Members of the departments of Welsh and Celtic Studies, English and Creative Writing, and Geography and Earth Sciences will work alongside experts in zero carbon solutions at the Centre for Alternative Technology (CAT) and compose poems that address environmental solutions arising from zero carbon research and practice.
Professor Matthew Jarvis from the Department of English and Creative Writing at Aberystwyth University said: "Through the project, a group of creative practitioners from the University will work closely with staff at the Centre for Alternative Technology to benefit from their zero carbon knowledge and expertise.
"Through training, lectures, and dialogue with them, we'll study practical responses to a sustainable future through issues such as biodiversity, renewables, and sustainable building; we'll learn about the significance of net zero goals to planning environmental solutions to the climate crisis; and we'll consider what a zero-carbon life would be like.
"We'll  then deploy this knowledge to produce poetry which explores the issues involved, and which hopefully sparks a wider understanding of the concept of zero carbon for readers."
The poets collaborating on the project are Professor Mererid Hopwood and Eurig Salisbury from the Department of Welsh and Celtic Studies, Professor Matthew Jarvis and Dr Gavin Goodwin from the Department of English and Creative Writing, and Dr Hywel Griffiths from the Department of Geography and Earth Sciences.
Dr Anna Bullen from CAT's Zero Carbon Britain team added: "Our mission at CAT is to inspire, inform and enable humanity to respond to the climate and biodiversity emergency.
"Gaining new insight into both the challenges and the potential for using creative practice as part of the zero carbon dialogue will inform our efforts to effectively communicate environmental solutions to the wider public."
The Natural Environment Research Council have allocated funding to Aberystwyth University through their Discipline Hopping for Environmental Solutions fund, and this will support the project.
This funding supports academics and researchers to work across disciplinary boundaries and, in doing so, to develop an understanding of different research perspectives and methodologies that could be used to address environmental challenges.
More information about this announcement is available on the university website.