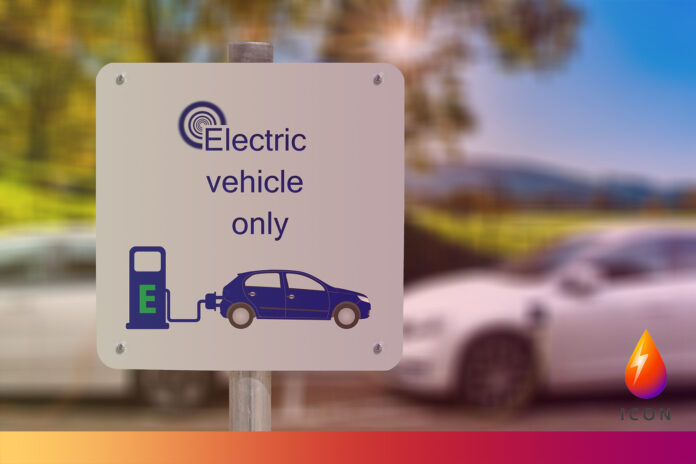 The Transport Committee has launched a short survey to find out what's important to drivers considering the purchase of a battery electric vehicle, including questions on issues such as finance, charge points and range.
There's also an opportunity to submit a question about electric vehicles to the Department for Transport. The Committee will choose one or two questions to put directly to the minister during the final evidence session of the inquiry.
According to the Committee, reported barriers to buying electric include concerns around charging infrastructure and their affordability.
According to the Committee, research shows that the majority of registrations on new battery electric vehicles in 2020 were made by commercial fleets rather than the private consumer.
The Society for Motor Manufacturers and Traders is reported to have stated that demand for electrified vehicles has grown but uptake in Britain lags behind several comparable European markets who offer more generous incentives packages.
The Public Accounts Committee recently concluded that consumers will need to be convinced of the affordability and practicality of zero emission cars compared to petrol or diesel equivalents, creating a huge challenge for the Government's target for all new cars to be low emission by 2035.
The Transport Committee was one of six commissioning committees behind the first UK-wide Climate Assembly. The Assembly recommended a move to electric vehicles and improving public transport rather than large reductions in car use. It also called for solutions which are accessible and affordable to all sections of society.
The survey will run to Wednesday, 2nd of June. The responses will be collated and fed into research for the Committee's inquiry on Zero Emission Vehicles.
The Committee's inquiry will consider the infrastructure that's needed to make this happen and whether the Government will need to find alternative ways to replace the income lost from fuel and excise duty, such as road pricing.
The survey is available on the Committee website.