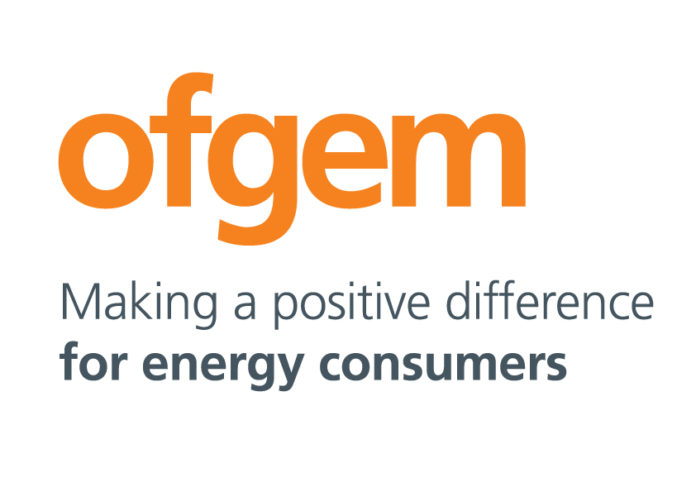 Ofgem is consulting on proposals to amend the default tariff price cap's 'Adjustment Allowance' to take into account the impact of COVID-19 on the efficient costs of supplying domestic default tariff customers.
This consultation sets out Ofgem's proposals on adjusting the default tariff cap to allow for the recovery of additional debt-related costs as a result of the pandemic that are not allowed through the existing cap methodology.
Ofgem proposes to set the adjustment as an estimate (a float) that will be corrected (trued-up) in a future review.
Ofgem will publish a final decision early in February 2021 shortly before announcing the next price cap update to take effect from April 1 2021.
Ofgem is also publishing two further documents related to the default tariff price cap: Updating the allowance for smart metering costs working paper and Setting the PPM smart meter cost allowance working paper.
The consultation is open until 21 December 2020.