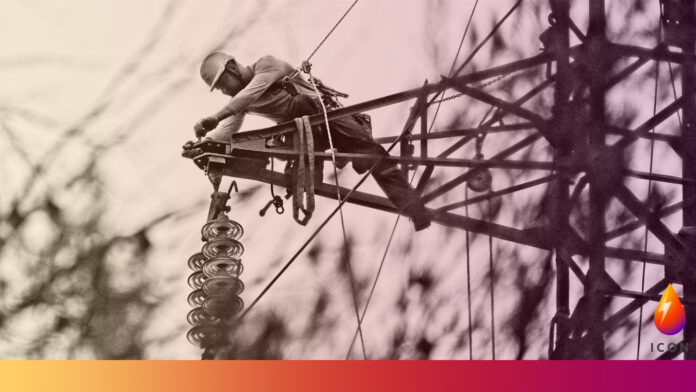 A new fund that is set to unlock greener ways to travel and to heat and power homes and businesses by harnessing a new approach to energy network innovation, has opened for applications.
The Strategic Innovation Fund is part of Ofgem's RII02 price controls for the electricity system operator and the network companies that operate Great Britain's energy pipes and wires.
Expected to invest £450 million in energy network innovation from 2021-2026, with the option to extend and increase as necessary, the fund will be approved by Ofgem and managed in partnership with Innovate UK.
Jonathan Brearley, chief executive of Ofgem, commented on the Fund: "What we need more than ever to reduce greenhouse gas emissions and reach net zero is innovation.
"The Strategic Innovation Fund means cutting-edge ideas and new technologies become a reality, helping us find greener ways to travel, and to heat and power Britain at low cost.
"Britain's energy infrastructure will play a pivotal role in cutting net zero greenhouse gas emissions, and this fund will help make sure our energy system is ready to deliver that."
Under the Strategic Innovation Fund, gas and electricity network and system operators will be able to form consortia with businesses and academics to propose innovative solutions to the challenges facing the networks. They can then apply for funding through the competitive process.
To apply for the first round of funding, network companies must address four major strategic challenges that are crucial for the energy transition.
These are:
Whole system integration
Data and digitalisation
Heat
Transport
Indro Mukerjee, chief executive of Innovate UK, added: "The ideas of the UK's world-leading innovative businesses and researchers have the potential to reshape the gas and electricity networks for net zero, while generating commercial growth.
"We are delighted to be working with Ofgem to make sure the Strategic Innovation Fund brings maximum impact over the coming years."
More information about the Strategic Innovation Fund competition is available on the Ofgem website.