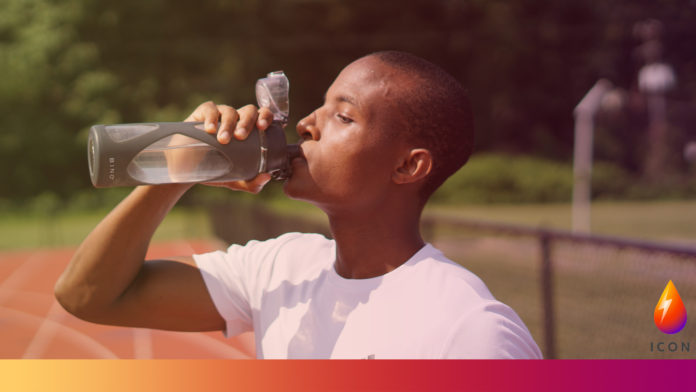 Ofwat is seeking stakeholder views on the water sector delivering public value, including incentives and risks of delivering better public value outcomes.
In its discussion paper, Ofwat outlines an update on their latest thinking on public value, following a range of conversations with companies, and insights from annual reports and wider engagement.
Whilst public value is inherent in the core services water and wastewater companies
deliver, the regulator considers, and companies recognise, that they need to continue to
challenge themselves to consider how they can create more public value, by
delivering their core services differently.
According to the discussion paper, a key theme that has emerged from the regulator's conversations with water companies is that they generally consider that the building blocks of Ofwat's existing regulatory framework can and do accommodate the delivery of public value outcomes.
The role of environmental, social and governance (ESG) reporting to investors is also highlighted in the discussion paper, with water companies telling Ofwat that there is increasing market demand from some types of investors for companies that have a clear understanding, and track record, of environmental and social performance.
Overall, the discussion paper seeks views on how to take support and drive of the delivery of public value across all water companies even further.
The regulator says the paper is not a formal consultation but is seeking stakeholders' views on the content of the discussion paper generally and on three areas in particular: Scope and Ambition, Incentives and barriers and Understanding impact.
Ofwat welcomes comments on its discussion paper until 9 February 2021.
A new report analysing public value in the water sector, by the Purpose Union and the Impact Institute, was published at the same time with the consultation paper.
More information about the discussion paper and how to provide feedback is available on the Ofwat website.