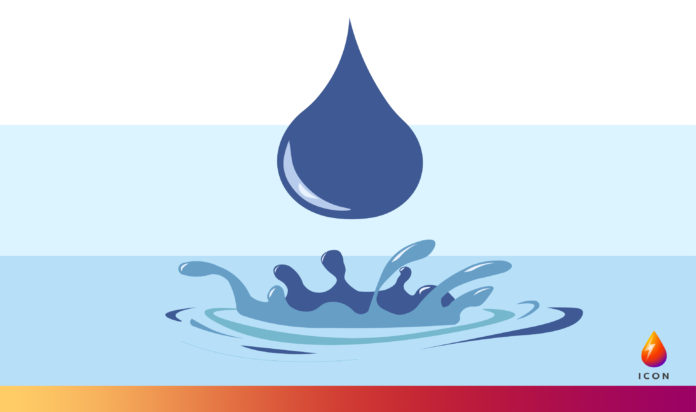 OFFICE of Water Services has introduced its new strategy for Wales and England, promising a more resilient and reliable supply of water to a wider community across both countries.
The government agency is also strengthening its Welsh presence by opening its first office in the country.
In their new strategy Ofwat states how the new office will ensure their participation in Welsh policy discussions and making the best use of the expertise of stakeholders and regulators in Wales.
"Is this a step towards a more open Welsh water market?" Jamie Tabord, Director of Site services at business utilities consultancy, Inspired Energy quizzed. "This could be a gear check towards deregulation and following in the footsteps of the rest of the UK."
Recent Welsh legislation, such as the Well-being of Future Generations (Wales) Act 2015 and the Environment (Wales) Act 2016 set out a clear framework for the development of policy and regulation in Wales.
The Wales Water Strategy (2015) sets out the Welsh Government's distinctive approach to water policy, recognising that water is one of Wales' greatest natural assets and must be managed sustainably.
"With a devolved government in Wales its great to see Ofwat have decided to place a formal base here.
"As someone that experiences the daily pain points of clients who require an improved competitive offering, you would hope this was a move to really open the market in Wales and offer commercial businesses a choice in their retail service", Ian Steele, Group Project Manager at Cardiff-based company amber energy, commented.
"Although Welsh Water are one of the better water companies there has been great inroads into the Open Water Market since its opening over two years ago. Some retailers are now delivering a digital innovative service, accurate monthly bills and even a cost-saving with the limited margins. Clients with large portfolios spanning Wales and England want a consolidated view of their sites, which the current ruling prevents.
"The intention of the move does feel more like building a closer relationship with the Welsh Government, improved alignment on key policies such as the National Development Framework.
"Regardless of the reason as a customer this signals a positive message that our critical resource will be regulated closer to home, with Ofwat playing a more hands-on role with Welsh policy."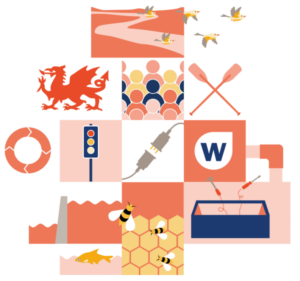 More insight on Ofwat's latest corporate Strategy paper can be found in our policy review, downloadable by subscribers from the ICON App.