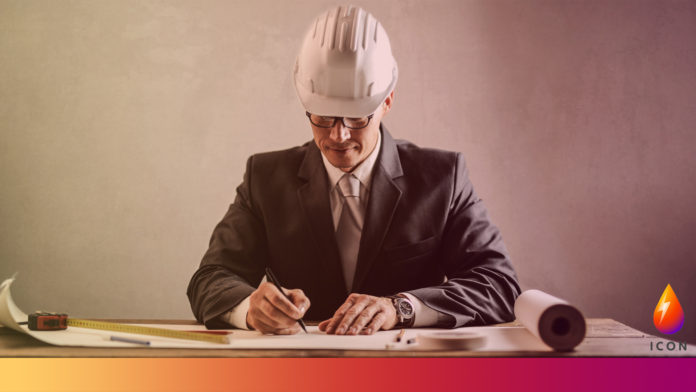 Plans to ensure wildlife can be better protected and enhanced in developments have been set out in a new consultation.
The proposals set out in the Biodiversity Net Gain consultation are set to help communities, planners, developers and Local Planning Authorities ensure new developments are "nature positive" – which means putting nature and biodiversity gain at the heart of all decision-making and design.
Biodiversity Net Gain is an approach to development that seeks to leave biodiversity in a better state than before – protecting existing habitats and ensuring that any impacts on biodiversity are compensated for with natural habitat and ecological features over and above what is affected.
Developments will have to be delivered in a way which helps to reduce and restore any biodiversity loss during the building phase and deliver a 10% boost to the area's biodiversity.
Launching the consultation, Environment Minister Rebecca Pow, commented: "The pandemic has reinforced how much our homes, communities and outdoor spaces mean to us.
"Our commitment to protecting and enhancing our natural world can and must go hand in hand with our ambition to build more high quality homes.
"Our plans to make sure new developments better protect and enhance wildlife and nature will create better places for people to live and work, and it will ensure we leave our environment in a better state for future generations."
The Government has also announced a new funding pot of over £4 million to help Local Planning Authorities and other local authorities with planning oversight, to prepare for Biodiversity Net Gain, which will become mandatory two years after Royal Assent of the Environment Act.
The funding will help Local Planning Authorities expand ecologist resource and upskill ecologist teams, increasing their capacity to work with developers and communities to provide biodiversity gains by helping restore wildlife, plants and landscapes after building work has taken place.
This can take place on the site, elsewhere in the local area or, if this is not possible, by purchasing credits for nature restoration elsewhere in England.
The consultation is asking developers, planning authorities, environmental professionals, landowners and other interested parties for their views on the details of how biodiversity net gain should be delivered when building new housing or commercial development.
While some developers, planning authorities and practitioners have already been following a Biodiversity Net Gain approach voluntarily, or in line with local planning policy, the proposed standardised, mandatory approach is set to give them clarity and certainty on the Biodiversity Net Gain requirement and how to help enhance the environment through development.
The 'Biodiversity Net Gain Regulations and Implementation'-consultation closes on 5th April.
More information about this consultation and how to take part is available on the Department for Environment, Food & Rural Affairs (Defra)-website.