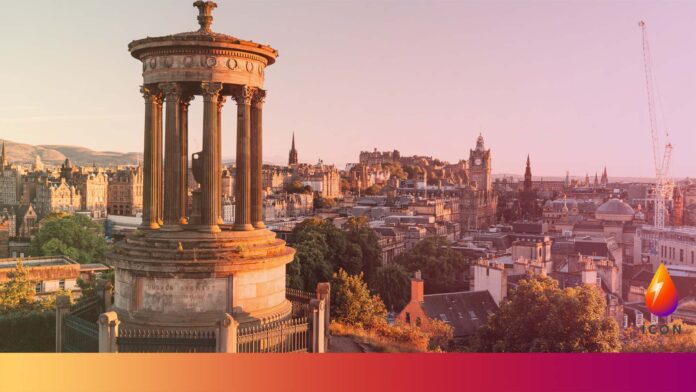 The Scottish Government has set out how it is embracing the findings of Scotland's Climate Assembly to help shape the country's approach to net zero.
The comprehensive response has welcomed all of the Assembly's 81 recommendations, and those made by the Children's Parliament.
It sets out how the Scottish Government will deliver the Assembly's proposals across a number of key themes including transport, waste and home energy. It also commits to using the Assembly's report to support future decision-making.
A number of other tangible actions being taken forward as a direct result of the Assembly's recommendations include:
the roll-out of a new network of resource sharing libraries across Scotland
working with landowners to increase woodland creation and peatland restoration
integrating emission reduction topics into education programmes
considering the Assembly recommendations for inclusion in the forthcoming Circular Economy Bill
Net Zero Secretary Michael Matheson commented: "Scotland's Climate Assembly has been a truly historic process and involved a ground-breaking collaboration that engaged people from across the country.
"To ensure our approach to becoming a net zero nation is fair and just for everyone, we all need to work together. Scotland's Climate Assembly, as representatives of our nation, told us what they want to see, and I am delighted to support their package of recommendations.
"The Scottish Government's response to the Assembly's report has been a truly cross-Government effort – and rightly so, given that the transformation that needs to take place will touch every corner of our society.
"We have been clear where the Assembly's recommendations have already resulted in action and where we need to explore or consult further.
"As we work towards net zero, we will ensure the Assembly's recommendations continue to guide decision-making. It is particularly fitting, to be publishing the government's response now, as we seek to ensure a lasting legacy from COP26.
"The Climate Assembly has worked closely with the Children's Parliament, to ensure that, for the first time, children have directly been involved and we will ensure young people continue to be part of the decisions around our net zero future.
"It is another example of the unique approach we are taking to tackle climate change in Scotland, ensuring a greener, fairer future for everyone."
The Net Zero Secretary will deliver a parliamentary statement on the Scottish Government's response in early 2022, following the Assembly's eighth and final meeting.
The Scottish Government's response to the recommendations are available on the Scottish Government website.
Scotland's Climate Assembly's full report can be viewed on its website.