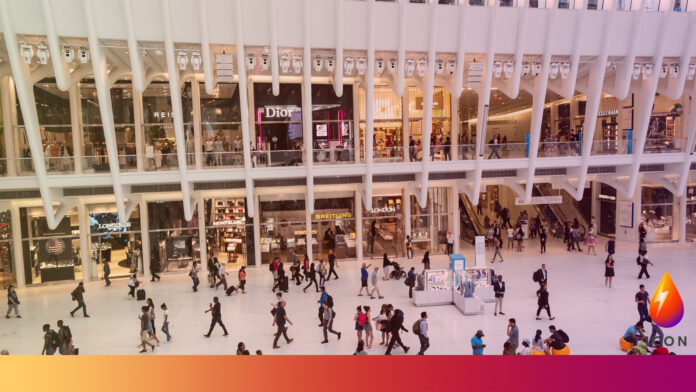 An academic at the University of Nottingham has been awarded almost £1.3 million to investigate the specific threats posed to female garment workers in supply chains across the world.
The four-year research project will examine garment manufacturing in the midlands, UK, as well as in Cambodia, Ethiopia and Jordan. These four producer countries represent different sites in the evolution of supply chain outsourcing, where 1 million people work, making clothes and shoes for leading UK brands including Marks and Spencer, Topshop and ASOS.
Dr Sabina Lawreniuk has been recognised by the UK Research and Innovation (UKRI) Future Leaders Fellowship programme and is among 84 early career researchers that have received a fellowship on 16 June, totalling £98 million.
Dr Lawreniuk commented: "Worldwide, 70 million people work producing clothing and shoes – 80% of these workers are women.
"The industry is worth US$2 trillion per year, yet workers receive poverty wages to live and work in dangerous conditions, with malnutrition, mass fainting, reproductive and mental health crises, and sexual and physical abuse all reported to be commonplace.
"Although workers in supply chains are vital to our everyday lives, we know very little about the women who make our clothes and shoes. Gendered data is not available and so these women are simply invisible.
"Without systemic data, the problems that lessen women's quality of life in the garment industry are not fully known and are therefore hard to address.
"This Fellowship addresses this knowledge and practice gap by generating evidence and promoting action on the specific threats posed to female garment workers."
Dr Lawreniuk will build a team of early career researchers in the School of Geography to conduct the investigation, who will work alongside Dr Nik Hammer at the University of Leicester and in-country partners in each of three international locations.
The study will include in-depth and ethnographic investigation of women's health and wellbeing at 8 industrial sites in each country, before examining the (inter)national organisation of labour and trade governance, to understand the institutional processes that make and unmake healthy working bodies.
By assessing a cross-section of the global workforce, the team hope to identify the complex, more-than-local factors that perpetuate women's vulnerability in garment work and target action to address the systemic causes of inequity within supply chains.
More information about this announcement is available on the University of Nottingham website.