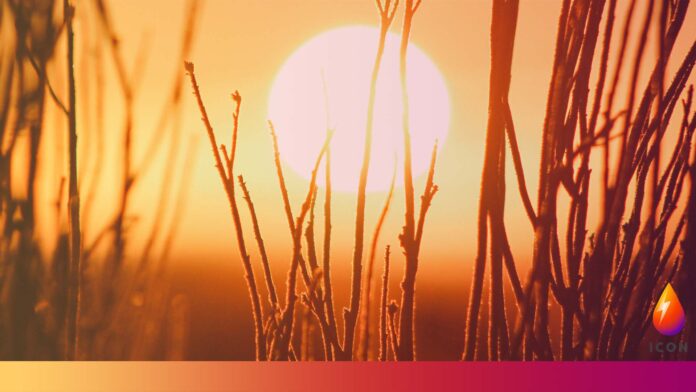 New green paper establishes government's view on how to put in place the regulatory framework needed for rollout of fusion energy.
Fusion energy research aims to capture the same energy process that powers the sun, and forms part of the government's long-term plans to 'harness new technologies to build a strong, home-grown energy sector that reduces reliance on fossil fuels and exposure to volatile global gas prices.'
According to the government, fusion power plant would combine hydrogen atoms to generate energy without producing the carbon emissions that contribute to climate change.
Science Minister George Freeman, who launched the green paper, commented: "Fusion energy could be the ultimate power of the future – low carbon, safe and sustainable – and we want the UK to continue to lead the world as we work to unlock its potential and build back greener.
"By putting in place the crucial foundations we're setting out today, we will ensure the UK is uniquely placed to capitalise on this innovative and revolutionary energy source in the years ahead – helping to tackle climate change and reduce our dependence on unreliable fossil fuels at the same time."
As set out in the Ten Point Plan, the government wants the UK to develop the cutting-edge technologies needed to end its contribution to climate change and level up economic growth across the UK.
As part of this, the government aims to demonstrate the commercial viability of fusion by building a prototype fusion power plant, STEP (Spherical Tokamak for Energy Production). The UK hopes to deliver the world's first prototype fusion power plant by 2040.
The strategy also aims for the UK to build a world-leading fusion industry which can export fusion technology around the world in subsequent decades, securing the economic opportunities of a future, low carbon energy market.
Harnessing fusion power could 'provide low-carbon, safe electricity, with the fuels used in fusion reactions effectively inexhaustible.'
Department for Business, Energy & Industrial Strategy (BEIS) has also launched a consultation on the regulatory framework for fusion energy.
This consultation covers regulation of:
occupational and public health and safety
environmental protection
planning consent
third-party liabilities
security and safeguards for radioactive material
In particular BEIS would like to hear from:
industry
members of the public
academia
interest groups
international organisations
nuclear risk insurers
'Towards fusion energy: proposals for a regulatory framework' closes at 11:45pm on 24th of December 2021.
Both the green paper and the UK government's fusion strategy are available on the UK Government website.
More information about this consultation and how to take part is available on the UK Government website.