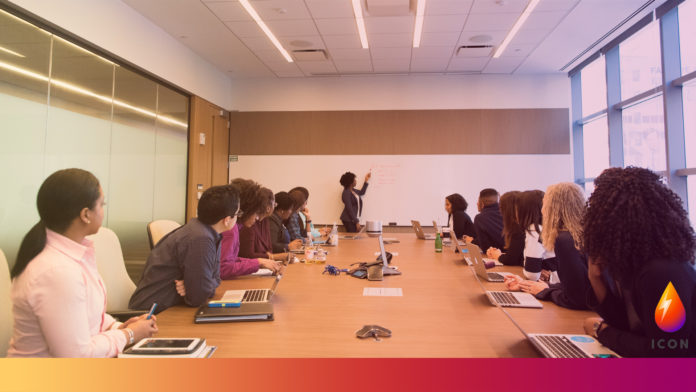 Almost 1 in 3 of the UK's largest businesses have committed to eliminate their contribution to climate change by 2050.
As of 31 March, 30 of the UK's FTSE 100 companies have signed up to the United Nation's Race to Zero campaign – the largest ever global alliance committed to achieving net zero carbon emissions by 2050 at the latest.
This milestone means pledges have doubled in the past five months, with companies including AstraZeneca, BT Group, Sainsbury's, and Unilever and in total representing a total market capital of £650 billion.
Business and Energy Secretary Kwasi Kwarteng commented on the announcement: "Businesses wield incredible influence to drive change across society and the economy – we need to harness this power to fight climate change.
"UK businesses are already leading the way in cutting carbon emissions and building back greener – it is fantastic to see so many of our biggest companies already pledging to reach net zero.
"But more can be done, and I am calling on more fantastic British companies to step up, follow suit and pledge to join the fight against climate change."
Globally, more than 2,000 companies of all sizes have joined the UNFCCC Race to Zero so far, and around a third of these of these are British businesses from across sectors such as transport, technology and finance.
With the upcoming UN Climate Summit COP26 in Glasgow later this year, the government is calling on more businesses in the UK and around the world to take urgent action on their carbon emissions by signing up to Race to Zero and setting out clear pathways to get to net zero.
The government has put in place measures that encourage businesses to reduce their emissions, including last year appointing Andrew Griffith as Net Zero Business Champion to spur companies to make ambitious climate targets.
UK FTSE 100 companies that have signed up to Race to Zero include:
Vodafone has pledged to reduce its own carbon emissions to zero by 2030, before eliminating its full value chain emissions, reaching net-zero by 2040
Sainsbury's, which has committed £1 billion over the next 20 years to become net zero by 2040.
AstraZeneca, which has committed to achieving zero carbon emissions from its global operations by 2025 and becoming carbon negative across its entire value chain by 2030.
Rolls-Royce, which has committed to net zero greenhouse gas emissions associated with its operations and facilities by 2030.
Barratts, which has committed to achieving net zero by 2040 – reported to be the first major housebuilder to do so.
Legal and General, UK financial services provider, which has committed to become net zero across their entire operational footprint from 2030.
Aviva, which is reported to have become the first major insurer worldwide to target Net Zero carbon by 2040.
Severn Trent, which has committed to delivering a net zero water supply for customers by 2030, and helped publish the Net Zero 2030 roadmap for the water sector.
More information about the Race to Zero-campaign is available on the United Nation website.