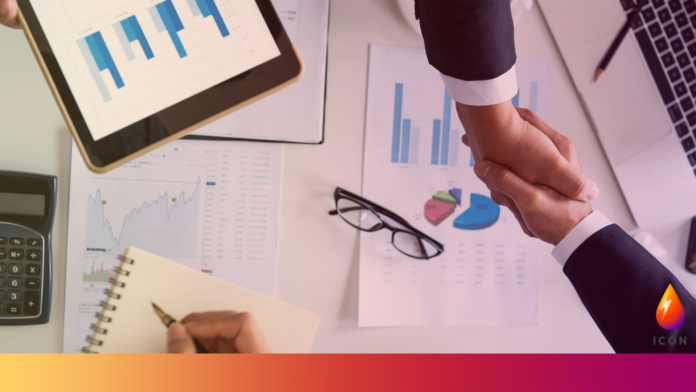 Majority of UK SMEs remain focused on improving their environmental sustainability despite COVID-19, according to Lloyds Bank Commercial Banking's Business Barometer.
More than half (54%) of UK SMEs reported that becoming more environmentally sustainable is important to their business – ten points fewer than the proportion that said the same in 2019 (64%).
Paul Gordon, Managing Director, SME & Mid-Corporates, Lloyds Bank Commercial Banking, commented on the findings: "While many businesses have been forced to prioritise mitigating the immediate impact of the COVID-19 pandemic, it's hugely encouraging to see that the majority of firms still have their sights set on improving their environmental performance."
"Environmental sustainability will sit at the heart of successful coronavirus recovery strategies and, ultimately, investment in this area is going to help businesses – and the UK as a whole – build back better."
Despite the challenges of 2020 and the disruption caused by the coronavirus pandemic, more than half (52%) of UK SMEs continued to work to become more environmentally sustainable in the past 12 months – just 11 points fewer than in 2019 (63%).
A fifth said they had used suppliers that source environmentally friendly products and services (19%) or made alterations to their premises to improve energy efficiency (19%) in the last year.
A similar proportion (17%) have invested in energy efficient equipment or machinery, while one in ten (11%) has switched energy supplier or installed an onsite renewable energy source.
Pressure from customers (18% vs. 22% in 2019), long-term costs savings (18% vs. 23% in 2019) and firms' corporate social responsibility policies (17% vs. 19% in 2019) were the top three factors to drive sustainability for the respondents.
Meanwhile, cash reserves (29% vs. 35% in 2019) and government grants (13% vs. 12% in 2019) remain the most popular forms of finance for SMEs looking to improve their environmental performance.
The Business Barometer results provide early signals about UK economic trends, and the research is carried out monthly on behalf of Lloyds Bank by BVA BDRC.
This survey was conducted with 1,200 companies between 2nd and 16th November 2020.