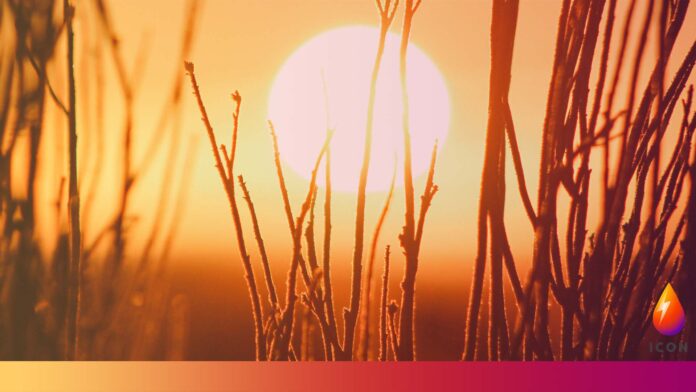 The UK's approach to wildlife and forest crime has been praised in a new United Nations report.
The 'Wildlife and Forest Crime Analytic Toolkit Report: United Kingdom of Great Britain and Northern Ireland', puts forward a series of recommendations as to how the UK can better address key aspects of wildlife crime.
Jorge Rios, Chief of the United Nations Office on Drugs and Crime (UNODC) Global Programme for Combating Wildlife and Forest Crime, commented: "The Toolkit analysis outlines the strengths and weaknesses in the UK's current response to wildlife and forest crime and makes clear recommendations for future action.
"This knowledge can be used to strengthen inter-institutional coordination, deepen the understanding of the challenges, and to more effectively prevent and address these crimes.
"I am hopeful that this undertaking will not only benefit the UK in its fight against wildlife and forest crime but will also serve as an example for other G20 countries to follow."
The report highlighted the UK's strength in "overarching policing structures and strategies to address wildlife crime" and that these structures could be described as " international best practice".
It also recognises the UK as being the first G7 country to request the ICCWC Toolkit assessment as "a commendable demonstration of leadership shown by the UK in the wildlife crime arena".
The report also recommends that the UK undertakes a review of regulations governing the implementation of CITES, particularly the Control of Trade in Endangered Species (COTES) Regulations 2018, and evaluates the scale and value of the legal and illegal wildlife trade in the UK to help support the detection of, and collection of data on, the illegal wildlife trade.
The assessment forms part of UK's ongoing work to tackle wildlife crime, using the framework of the International Consortium on Combating Wildlife Crime (ICCWC) toolkit which was originally developed in 2012.
The Government is investing over £46m between 2014 and 2022 to counter illegal trade internationally by reducing demand, strengthening enforcement, ensuring effective legal frameworks and developing sustainable livelihoods.
Since 2016, Defra and the Home Office have jointly committed £300,000 funding the UK National Wildlife Crime Unit. The unit plays a valuable role in detecting and preventing wildlife crime by monitoring and gathering intelligence on illegal activities, undertaking analysis and directly assisting law enforcers with their investigations.
The National Wildlife Crime Unit is one part of the UK's network fighting wildlife crime.
Police, customs officers and other enforcers also carry out vital work on the ground.
In addition, the UK Border Force continues to make successful seizures and work with international partners to ensure illegal wildlife trade products do not enter the market.
The Government will now consider the recommendations to ensure the UK legislation and enforcement of wildlife crime is 'as strong as it can be.'
The full report is available on the UNODC website.