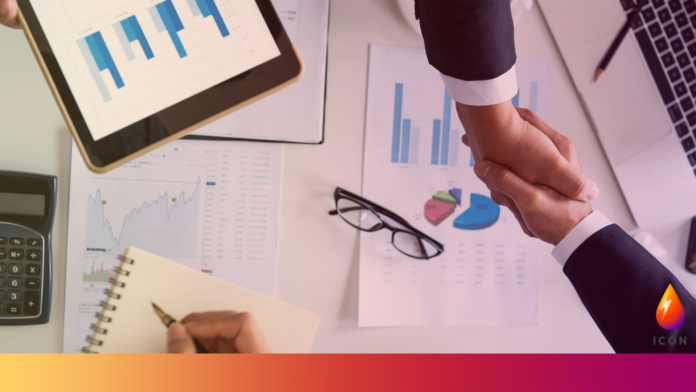 The water sector is set to invest £2.8 billion in environmental projects, Ofwat has announced.
In collaboration with Defra, the Environment Agency, the Drinking Water Inspectorate and CCW, the water regulator wrote to water companies last year and challenged them to identify ways to support the country's green economic recovery from COVID-19.
Companies were asked to bring forward new proposals and accelerating existing ones to deliver an innovative and more resilient future for customers, society and the environment.
Following that, Ofwat has set out plans to support £850 million of new green investment projects.
A further £1.9 billion of future planned environmental projects will be brought forward to contribute to a green recovery.
David Black, Interim Chief Executive at Ofwat, commented on the announcement: "Today marks an important step in this country's green economic recovery with the water sector stepping up to make a difference.
"As part of these measures, we will see a collective package worth £2.8 billion of new investment and accelerated expenditure to care for the environment, create jobs and support customers and communities to bounce back from the COVID-19 pandemic.
"From tackling the most pressing environmental issues, to providing economic stimulus with the backing of jobs and training, there has never been a more important time to act.
"These proposals can be of huge benefit for people and the planet when it is needed most."
Severn Trent Water, South Staffs Water, South West Water, Thames Water, and United Utilities have received initial backing from Ofwat for new proposals collectively worth over £850 million, which are set to benefit the environment and create jobs.
As part of this new package of investment, companies will commit over £157 million to help eliminate harm caused by storm overflows and trial the creation of two new bathing rivers.
The new projects will also see companies collaborating with local partners to reduce the risk of flooding, protect habitats, and cut pollution by investing £89 million in catchment management and nature-based solutions.
There are also innovative improvements in drinking water treatment and supply which are set to reduce energy and chemical usage and there will be up to £172 million for measures to help customers save water, including in areas that currently abstract water from chalk streams.
These new schemes will be delivered alongside £1.9 billion of planned expenditure which has been brought forward by twelve water companies across England to further accelerate the green recovery and deliver hundreds of extra environmental schemes.
These include measures to improve river quality and protect endangered species.
Several water companies are also reported to be accelerating parts of their existing 2020-25 plans, investing hundreds of millions earlier at no additional cost to customers.
In assessing the new proposals, Ofwat collaborated with Defra, the Environment Agency, the DWI and CCW, and took their views into account.
The regulator will be consulting on these draft decisions before making final decisions in mid-July.
The consultation sets out Ofwat's draft decisions on proposals received from five companies to facilitate a green economic recovery, how the proposals were assessed, proposed allowances for each scheme and proposed arrangements for cost recovery and customer protection.
Comments are welcomed on the consultation document until 9th of June.
More information about this consultation and how to take part is available on the Ofwat website.