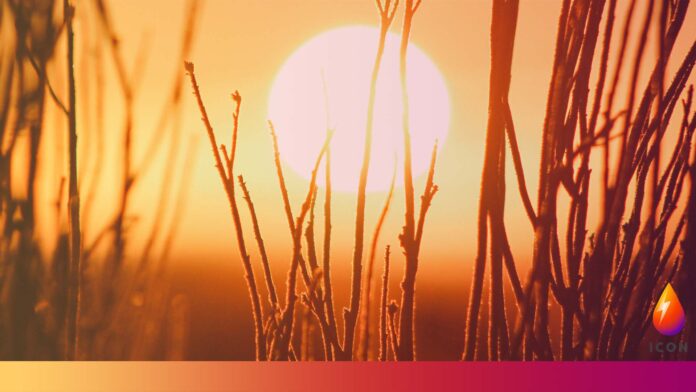 There should be greater investment in a wider group of decision-making experts on landscape management if the UK is to reach climate targets such as net zero, a new report warns.
An interdisciplinary team of UK researchers have highlighted 'multiple contradictions' in the pathways to net zero climate targets and called for wider-reaching solutions to create a more sustainable future.
According to the study, tackling the climate emergency should involve those knowledgeable in the arts, business owners, farmers, landowners, developers and investors.
Dr Beth Cole, Senior Research Fellow for the Landscape Decisions Programme, based at the University of Leicester and lead author for the report, commented: "To reach the net zero goals we need to make some challenging decisions about the way we use, manage, and interact with landscapes in the UK.
"These landscape decisions are dependent upon many factors including the environmental characteristics, and the geographic location of the land, but in this report, we also consider the wider social framing of these decisions and call for inclusive, place-specific net zero practices within landscapes that support both biodiversity and people.
"Collaborating across disciplines this group of researchers together make a team that is greater than the sum of its parts and who have broken down some of the silos this urgent issue is normally approached from."
The Landscape Decisions Programme, led by the University of Leicester, has published a new research report with input from environmental scientists, ecosystem modellers, human geographers, humanities scholars, and other experts from Leicester, Reading, Exeter, Bangor, Leeds, Nottingham, Wales Trinity Saint David, and Robert Gordon universities, plus expertise from Rothamsted Research and the UK Centre for Ecology and Hydrology.
The UKRI-funded report stresses the potential negative impact of existing pathways to net zero climate targets, which include losses in the benefits of biodiversity, human wellbeing and cultural knowledge of the landscape.
The UK government has previously set a net zero target of 2050, through a proposed reduction in greenhouse gas emissions and better management of so-called 'carbon sinks' such as peatlands and forests, and with new carbon capture technologies.
Recommendations made by the interdisciplinary group include a greater focus on locally-devolved decisions in land-use solutions, as a one-size-fits all approach to net zero landscape management could be damaging in certain environments.
As well as studying the physical impact of landscape decisions, these should be taken within the full context of the social consequences of these changes; for example, in the case of sudden large-scale changes to farming.
The group do, however, recognise that "swift action is essential, otherwise we head deeper towards an inability to reach net zero carbon targets, contribute to biodiversity collapse and, promote societal disengagement with landscapes."
Damaged peatland in the UK, for example, is a major emitter of carbon, equivalent to oil refineries and landfill sites, but with restoration can become 'a major carbon store' in the Government's Net Zero Emissions strategy.
The 'Making Landscape Decisions to Meet Net Zero Carbon: Pathways that consider ethics, socio-ecological diversity, and landscape functions'-report is available on the University of Leicester website.