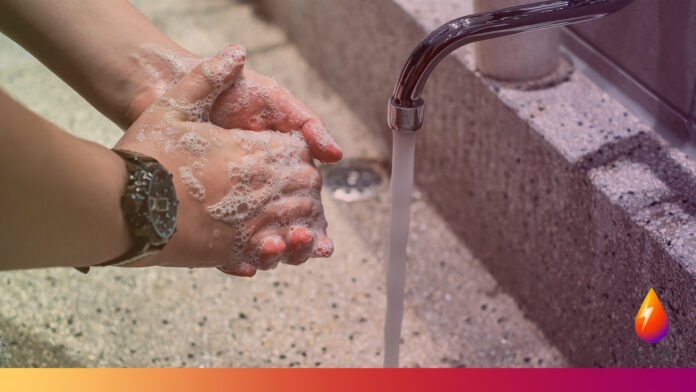 A project to slash greenhouse gas emission and energy demand of used water processing and create a new source of hydrogen energy, and a project in partnership with the Rivers Trust and the Zoological Society of London (ZSL) to clean up the country's rivers are two of the nine winners of Ofwat's first Water Breakthrough Challenge.
The Water Breakthrough Challenge contributes to the water regulator's goal of creating an innovative and collaborative water sector that can meet the needs of customers, society, and the environment into the future.
John Russell, Senior Director at Ofwat, commented: "From Airbus and Microsoft to ZSL and the Rivers Trust, the Water Breakthrough Challenge has led to the formation of exciting partnerships with water companies to improve services for customers and improve the environmental footprint of the sector.
"Each of the winners will contribute to the resilience, sustainability and effectiveness of the water sector in the years to come for the benefit of customers across the country. Thank you to the independent judging panel for its challenge and insight in recommending these impressive winners."
Other winning projects of the Water Breakthrough Challenge include:
Transforming the energy balance of wastewater treatment: A consortium led by Thames Water– with the University of South Wales, Dwr Cyrmu Welsh Water, South West Water, United Utilities, Scottish Water, Yorkshire Water and Northumbrian Water – has been awarded more than £6 million to decarbonise wastewater treatment – reducing nitrogen oxide emissions and recovering beneficial resources including phosphorus and nitrogen.
Triple Carbon Reduction: Anglian Water's Triple Carbon Reduction solution, delivered in partnership with Oxymem, Element Energy Ltd, Jacobs, Cranfield University, University of East Anglia, Brunel University and Severn Trent, Scottish Water, Northern Ireland Water and United Utilities, has been awarded more than £3.5 million. It will use novel technologies to target a step change reduction in greenhouse gas emissions and electricity use in used water treatment, and provide a new renewable energy source through green hydrogen production.
Transforming Customers' Lives: Integrated Pathways to Fair and Sustainable Water (FAIR WATER): The Fair Water project, led by Northumbrian Water alongside partners including National Energy Action, Northern Gas Networks, Newcastle University and Procter & Gamble, aims to test and develop more effective and sustainable water and energy solutions for people's homes – including those on low-incomes, the elderly and vulnerable – to find tailored solutions to reducing carbon through energy and water efficiency. To achieve this goal, the project was awarded almost £3.8 million.
The second round of the Water Breakthrough Challenge will open at 9am on 11th of October 2021.
In response to feedback from the sector, 'Breakthrough 2' will bring together elements from the first rounds of both the Water Breakthrough Challenge and the Innovation in Water Challenge.
More information about the winners and the second round is available on the Water Breakthrough Challenge website.