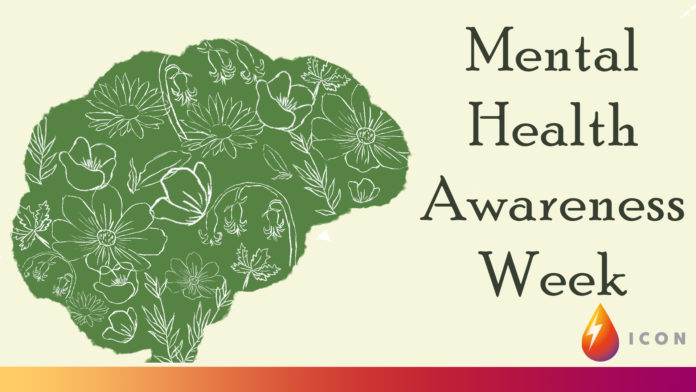 RESEARCH conducted during lockdown reveals how more than a quarter of 16-to-25 year olds (29 per cent) feel their future career prospects have already been damaged by the coronavirus pandemic, while 46 per cent say that finding a job now feels "impossible".
The Prince's Trust and YouGov report, Young People in Lockdown,with research supported by L'Oréal Paris, shows how 43 per cent of young people across the UK feel their anxiety levels have increased as a result of the crisis, with 32 per cent saying they are "overwhelmed" by feelings of panic and anxiety on a daily basis.
The survey of 1,022 16 to 25 year olds reveals the extent to which concerns about future employment prospects are weighing on young minds.
While half (49 per cent) worry it will be harder than ever to get a job, 69 per cent feel like their life is on hold and a third (33 per cent) feel that everything they have worked for is now "going to waste".
At a time when much of the country has been at a standstill, the Prince's Trust YouGov poll shows how almost half (47 per cent) do not feel in control of their lives.
This is a significant increase compared with similar research conducted just five months ago, supported by L'Oréal Paris, which showed that 38 per cent felt this way.
Jonathan Townsend, UK Chief Executive of The Prince's Trust said: "The report paints a truly stark picture of how the coronavirus crisis is impacting young people all over the UK.
"An alarming proportion of young people are feeling increased levels of anxiety, and fears are building about their future.
"We cannot allow this crisis to cripple the aspirations and prospects of our nation's young people.
"The Prince's Trust is here to help young people through this challenging time, and government, employers and charities need to work together to stop the economic effects of this pandemic from spiralling out of control."
Young people not in education, employment or training (NEETs) are significantly more likely than their peers to say they don't feel in control of their lives, with 65 per cent feeling this way.
This has increased significantly compared with similar Prince's Trust research supported by L'Oréal Paris five months ago, when 52 per cent of NEETs felt this way.
Tony Wilson, Institute Director, Institute for Employment Studies, commented: "These figures should be a wake-up call for all of us.
"There's clear evidence that being unemployed when you're young can lead to lasting damage to mental health, income and employment prospects, and it's very likely that youth unemployment is already higher than it was in the depths of the last recession.
"Added to this, up to half a million young people will be leaving education this summer into the toughest jobs market in our lifetimes.
"So we need to act now, to ensure that all young people can access high quality employment, careers and training support, and are guaranteed the offer of a decent job before they become long-term unemployed."
The Prince's Trust helps young people to build their confidence and skills and supports them into jobs, education and training.
Every week, the Trust conducts hundreds of wellbeing calls and structured 121 sessions with young people.
The charity is also running a range of online employability and enterprise sessions for groups of young people all over the UK.
Mr Townsend added: "While schools and colleges are closed, it's even more important that young people know they can get help from The Prince's Trust online or over the phone, seven days a week.
"This is a generation of young people who are facing unprecedented challenges in terms of their education, their livelihoods and their mental well-being."
Some of the research findings show that young people remain hopeful and optimistic about the future, even during lockdown, and 52 per cent of respondents believe the pandemic will make their generation stronger and more resilient.