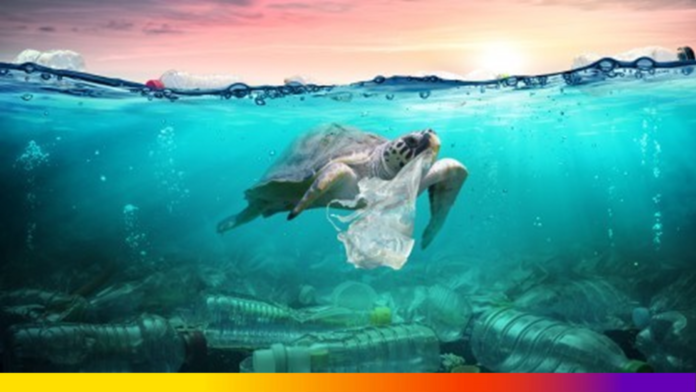 According to the latest set of figures released from DEFRA, sales of plastic bags by the seven largest retailers in England have fallen by 90% since the introduction of the 5p charge in 2015.
The data shows that on average, each person in England purchases just 10 bags per year from the major supermarkets, compared with around 140 bags before the charge was introduced.
Cumulatively, 1.11 billion single-use carrier bags were sold in 2018/2019, a 37% drop compared to the previous year.
The income from these sales in 2018/19 raised over £22million for charity and other good causes, with around £169million contributed from plastic bag sales since the scheme was introduced.