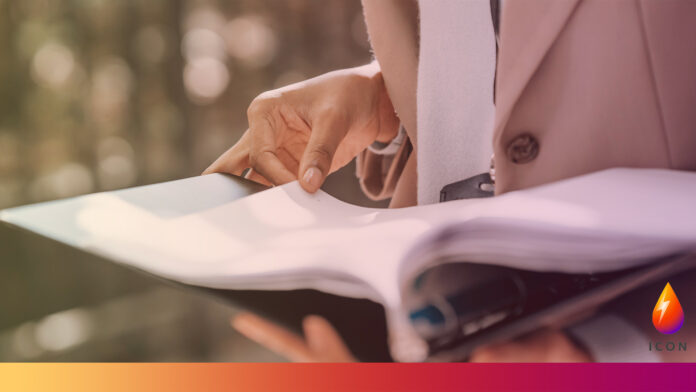 In the latest stage of its Technological Innovation and Climate Change inquiry, the Environmental Audit Committee has launched a call for evidence on negative emissions technologies (NETs).
Negative emissions technologies are mechanisms for the absorption and storage of carbon and other atmospheric greenhouse gases.
According to the Committee, these technologies are considered to be key to attaining net zero carbon emissions by removing greenhouse gases from the atmosphere and it is anticipated that these could play a major role in decarbonising energy-intensive industries, such as agriculture and cement production.
Environmental Audit Committee Chairman, Philip Dunne MP, commented on the announcement: "Achieving net zero will only be possible if industries across the economy decarbonise. But for some of our energy-intensive industries, this will be harder to achieve than other sectors.
"The role of negative emissions technologies could hold the key, and our Committee looks forward to exploring the feasibility of this approach and the current role of NETs in the Government's net zero plans.
"I urge anyone with specific interest in negative emissions technologies to submit their thoughts to the Committee."
There are uncertainties and concerns regarding the use of NETs, such as the ability to develop and deploy NETs at scale, and the wider ecological impacts of such technologies.
The Government has previously indicated that negative emissions technologies will play a role in meeting net zero, with a specific focus around two proposed technologies that will both store captured CO2 underground:
Bio-Energy with Carbon Capture and Storage (BECCS), which combines biomass with carbon capture and storage; and
Direct Air Carbon Capture and Sequestration (DACCS), which can use chemicals (known as sorbents) to capture CO2 from the air.
As part of the EAC's work in this field, these two technologies, alongside newly emerging NETs focusing on marine carbon capture, will be explored further and the wider pros and cons of negative emission technologies will be considered.
Written evidence submissions should focus on, but not be limited to, answering the following questions:
What contribution could NETs (through DACCS, BECCS, and/or other NETs) make to achieving net zero by 2050?
Which 'hard to decarbonise' sectors could benefit most from NETs, and which should be prioritised?
At what technological stage are current NETs, and what is the likely timeframe that will allow NETs to be operational at scale in the UK?
What are, and have been, the barriers to further development of NETs? How can such barriers be overcome?
What, if any, are the links and co-benefits to other technological innovations, such as sustainable aviation fuel or ​sustainability in the energy sector?
What are the trade-offs between availability of land and availability of sustainable biomass to make NETs a viable option in and beyond the UK?
What are the options for the storage of captured carbon, whether onshore or offshore?
What other drawbacks for the environment and society would need to be overcome to make NETs operational?
Given the proposed role of NETs in climate change modelling, is there a danger of over-reliance on these technologies in net zero strategies?
How should the UK Government support the further development of NETs?
What policy changes, if any, are needed to ensure the UK gains a competitive advantage and remains at the cutting edge of this sector?
The Government has indicated it will publish a Biomass Strategy in 2022, including the role of BECCS. What should be included in this strategy?
Written submissions are invited by Thursday 28th of October by 5pm.
More information about the 'Technological Innovations and Climate Change: Negative Emissions Technologies'-inquiry and how to submit evidence is available on the UK Parliament website.