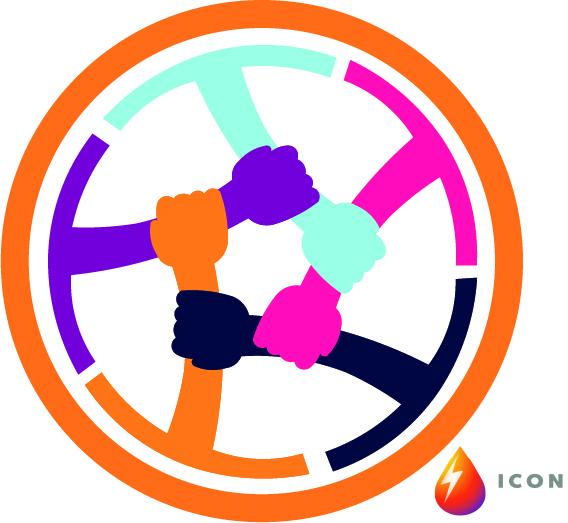 SOCIAL housing is under a lot strain at the moment, with the government advice on self-isolation/quarantine and many vulnerable residents.
If your tenants have voiced their concerns regarding their energy supply at this time, this is advice from Ofgem for domestic customers.
At an unprecedented time in the society it's important to ensure that the day to day life remains as normal as possible.
That's why the energy regulator has compiled advice on how individual customers can manage their energy supply during the coronavirus outbreak.
The coronavirus won't affect their energy supply. All suppliers and network companies are still working under the same rules to power the nation.
If a resident is self-isolating or unwell and were to experience a power cut, they can phone 105 or visit powercut105.com. Suppliers and network companies have emergency response measures to deal with safety-critical home visits if they are needed.
It's important that the resident lets their energy supplier know if they, or someone they live with, have a long-term condition, disability or have children under five. Each supplier keeps a priority service register of customers who may need additional assistance during power cut or dealing with their representatives. The registry is free to join.
The resident can contact the Citizens Advice Helpline if they need additional help with an energy problem – for example with bills or meters. Citizens Advice are the official source of free and independent energy advice and support.
If the resident feels overwhelmed or is unable to deal with their supplier on their own, Citizens Advice can refer them to the Extra Help Unit. For more information, visit https://ehu.org.uk/
If their supplier needs to visit the property, the resident needs to inform in beforehand if they are unwell or self-isolating. Suppliers and network companies are putting in place alternative plans to deal with routine activities.
The coronavirus has had a devastating effect on multiple industries, and the resident might struggle with their bills. It's important that they contact their energy company straight away. Suppliers have received emergency government funding to ensure that their customers don't face additional hardship in heating or lighting their homes during the outbreak.
ICON has received information from several suppliers that only external meters will be read, and no meter readings will be carried out in London where the pandemic is at its worst in the UK.
Those with a smartmeter fitted should not be affected by this. However, all residents are advised to upload regular meter readings via their supplier's website, provided that it is safe to access the meter, including under quarantine rules.
If you still have any questions or concerns, our team is happy to help you. To get in touch with us, please email [email protected]