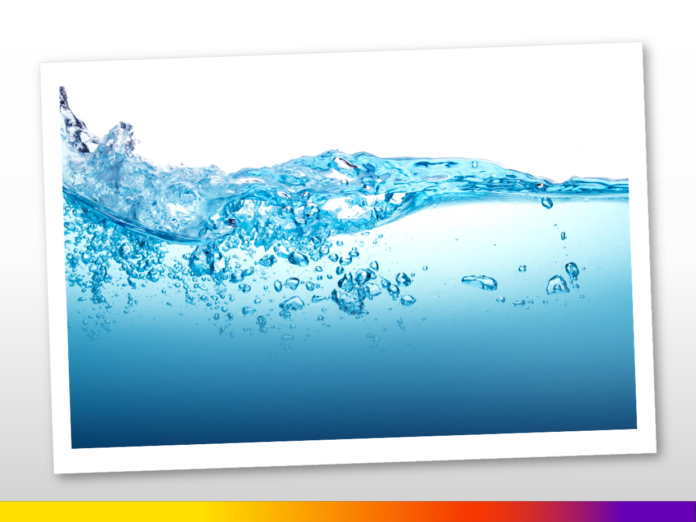 Defra outlines proposals to improve water efficiency to support a personal water consumption target for domestic properties in England
On average, a person in England currently uses 141 litres of water per day, and over the last few years consumption figures have begun to rise. Research by the National Infrastructure Commission (NIC) has shown that if this trend continues, England could see significant water deficits by 2050.
In a consultation open until 11thOctober, Defra has outlined proposals to address water efficiency in domestic properties.
The main ideas being mooted are:
Requiring all homes in England to be built to 110 litres per person per day under Part G of regulations – the current standard is 125 litres per person, per day
To take a 'fittings-based approach' to modelling water efficiency in building regulations, as is already used in Wales and Scotland.
To introduce water efficiency labelling to encourage consumers to purchase more water efficient products, this can be achieved through changes to the Water Supply (Water Fittings) Regulations 1999
Increased use of water metering and/or smart metering, including potentially the ability for water companies to implement compulsory charging by metered volume (universal metering). This means the water meter can be installed without explicit permission from the billpayer. At the moment, universal metering can only be installed in certain circumstances.
National policy for a single continuous pipe from main to wall mounted meter box in new build properties, to address leakage.
Create a mandatory code of practice for water supply companies to address water leakage
Tighter standards, such as rainwater harvesting and water re-use are also preferred although Defra notes that more work is needed to understand the current costs and benefits of these measures.