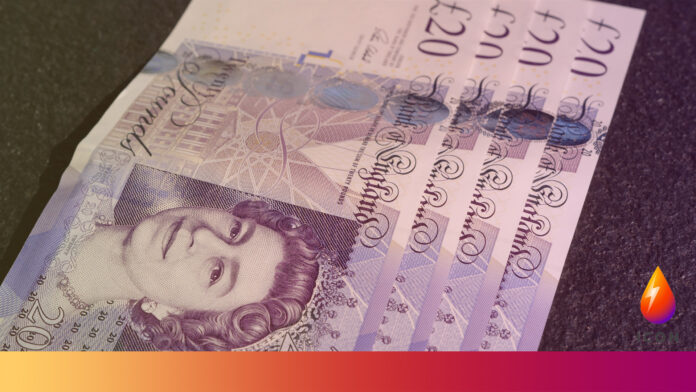 The survey conducted by Net Zero Technology Centre (NZTC), who accelerate real-world development and deployment of ground-breaking technologies for an affordable net zero energy industry, captured the opinion of those at the heart of the renewables sector.
Survey respondents ranked wind (35%), green hydrogen (18%) and electrification (13%) as most important for an optimum energy mix, whilst solar and carbon capture utilisation and storage (CCUS) were viewed as least important.
When asked what they felt the biggest barrier to adopting clean energy technologies were, over a third (35%) of respondents selected cost, followed by legislation/regulation (26%).
Mary Thorogood, Government Relations, NZTC's External Affairs & Communications Director, commented on the findings: "Our future energy mix is an interdependent and clean mix that will ensure secure, reliable and cheaper energy supply.
"But there is no silver bullet. An integrated energy vision for Scotland and the UK requires thinking about the different forms of power generation together."
In January of this year (2022), Crown Estate Scotland announced the award of seabed licenses to 17 projects totalling 25GW following its ScotWind offshore wind leasing round. Survey respondents raised grid connection (33%) and investment (26%) as the biggest challenges facing delivery of Scotwind.
Aligned with the opinion relating to delivery of ScotWind projects, the survey revealed 38% of respondents saw outdated infrastructure as the main issue impacting the pace of the energy transition. Lack of delivery plan (22%) and cost (20%) were also significant concerns, whilst only 13% cited lack of policy as an issue.
"It's no surprise that outdated infrastructure is front of mind" Thorogood continued. "Our electricity grids are not fit for a flexible and renewable future.
"Investment is needed today to upgrade existing infrastructure, to enable delivery of net zero by 2050."
Hydrogen was elected second to wind in terms of what the UK needs for an optimum energy mix. Half of respondents selected transitioning the UK's oil and gas supply chain as the biggest opportunity for hydrogen, with a quarter believing it provided an opportunity to build UK manufacturing capabilities.
The issue of cost was evident again with 37% citing technology price point being the biggest challenge facing delivery of Scotland's Hydrogen Economy, followed by policy framework and market (29%).
Thorogood concludes: "The investments that will be made following the ScotWind and INTOG leasing rounds will help reduce costs, but further investment is required to continue that journey and secure the opportunity for Scotland's supply chain.
"We need to drive technology down the cost reduction curve and provide an actionable roadmap to ensure floating offshore wind powered green hydrogen is a cost-effective solution in the energy transition. We have seen this happen with fixed wind and oil and gas. Floating wind and green hydrogen are no different."
105 anonymous responses were captured as part of this survey at the NZTC stand during the All Energy Conference in Glasgow (11-12th May 2022).
NZTC develops and deploys technology to accelerate an affordable net zero energy industry. Founded in 2017, the Centre, was created as part of the Aberdeen City Region Deal, with £180 million of UK and Scottish government funding to maximise the potential of the North Sea.
To date the Centre has co-invested £211 million in technologies which have the potential to generate £10-15 billion in gross value added (GVA) to the Scottish economy, screened over 1560 technologies, completed or progressed 168 field trials, over 29 technologies have been commercialised and 45 tech start-ups supported.