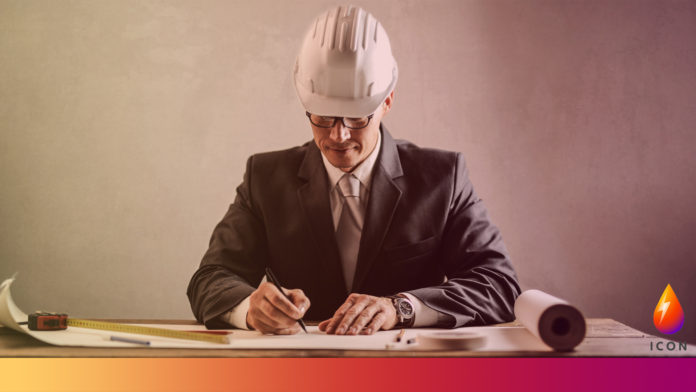 Talented energy entrepreneurs have the chance to apply for a share of £11 million government funding to turn their ideas into real products and services whilst eliminating carbon emissions.
Energy Minister Anne-Marie Trevelyan has announced the latest round of the Energy Entrepreneurs Fund (EEF), which seeks to drive forward new clean technologies across all sectors of UK industry, supporting the UK to eliminate its contribution to climate change by 2050.
This includes innovations that boost energy efficiency in people's homes, reduce carbon emissions and develop green transport as well as sourcing cleaner and greener ways to generate power and heat.
The UK's budding energy entrepreneurs are being urged to bid for the latest £11 million government funding, which will support between 15 and 20 projects, with each successful bidder receiving up to £1 million.
Energy Minister Anne-Marie Trevelyan commented on the announcement: "The UK is famous for its strong entrepreneurial spirit.
"We want to unleash this talent to drive forward green technologies across the UK, helping the public and businesses cut their carbon footprint.
"The Energy Entrepreneurs Fund is backing the UK's next generation of inventors and innovators to turn their ideas into reality, with previous successful projects already helping drive down emissions across the country and creating green jobs as we work to build back greener."
During the application process, applicants will be expected to demonstrate a robust evidence-based case for funding, which will include but not be limited to:
the potential impact of the innovation on 2050 Net Zero targets or security
of energy supply
the technical viability of their innovation and a coherent development plan that will
commercially progress the innovation
value for money, including cost reduction potential
the size and nature of the business opportunity
Since 2012, the government's Energy Entrepreneurs Fund has awarded £72 million worth of grants, supported 156 projects and leveraged more than £500 million in private investment – a figure that is reported to be still growing.
The EEF is a programme funded through the BEIS £1 billion Net Zero Innovation Portfolio.
Previous low-carbon projects that have received the government grant include:
Glass Technology Services Ltd, Sheffield: received £508,739 to lead a project with six partners to replace existing raw materials in glassmaking with ash waste from the biomass energy industry, reducing the high temperatures required in the glass production process and lowering energy requirements, costs and carbon emissions by up to 10%.
Axis Energy Projects, Aberdeen: received £217,160 to develop an efficient and low-cost method of anchoring floating offshore wind turbines to the seabed that could enable offshore wind technology to be positioned in more remote and deeper parts of the marine environment that are inaccessible to fixed turbines and contributing towards UK commitments to produce 40GW of wind power by 2030.
Energy Transitions Ltd, Cardiff: received £160,793 to develop the Steel Zero system, which combines innovative stainless steel cladding panels with solar energy technology so a building's entire façade can produce clean and efficient heat for the spaces within.
Radfan, Newcastle: received £20,250 to develop an innovative fan unit that fixes to the top of any central heating radiator and redirects the flow of warm air horizontally into the room, preventing heat from escaping, keeping people's rooms warm and helping to lower heating bills.
A full list of previous projects is available on the government website.
More information about the Energy Entrepreneurs Fund and how to apply is available on the government website.