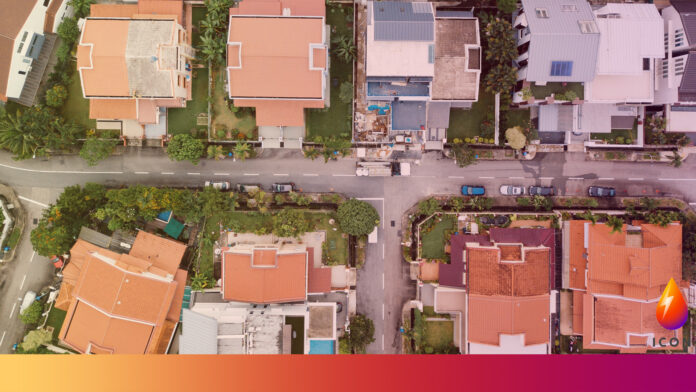 Earlier this month local authorities across England were awarded £11.6 million in Air Quality Grants to deliver projects to improve air quality.
This year's funding includes over £1m towards projects that will deliver measures to improve public awareness in local communities about the risks of air pollution, following a recommendation in the Coroner's Prevention of Future Deaths report after the death of Ella Adoo-Kissi-Debrah in 2013.
On 9 March, Agri-innovation and Climate Adaptation Minister Jo Churchill commented on the announcement: "Air pollution is the single biggest environmental risk to public health. It has reduced significantly since 2010, but we know there is more to do, which is why we have doubled the amount of funding awarded this year to help local authorities take vital action.
"The projects supported by this latest round of funding include innovative local schemes to boost the use of green transport, increase monitoring of fine particulate matter – the most harmful pollutant to human health – and improve awareness of the risks of poor air quality around schools and in care homes.
"Local authorities are best placed to find solutions to the issues they face in their areas, and we will continue to work closely with them and offer support to help deliver real change in cleaning up our air."
Some of the winning projects and campaigns include:
Blaby District Council was awarded £155,121 towards purchasing particulate matter monitors and development of a public-facing app supported by communication and engagement activities for most vulnerable, as well as recruitment of an Air Quality Officer.
Hertfordshire County Council was awarded £132,000 towards air quality data collection for particulate matter and a NO2 communications campaign to raise community awareness.
Islington London Borough Council was awarded £267,060 towards an audit of care homes to introduce air quality improvement measures.
A full list of the winning projects is available on the UK Government website.