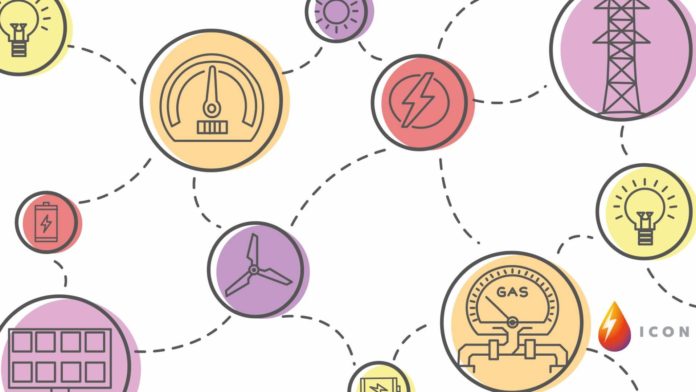 MINISTER for the Economy has thanked workers across the energy sector in Northern Ireland for continuing to deliver for the community throughout the coronavirus pandemic.
Minister Diane Dodds addressed the industry in her speech on 1 April, stating: "Northern Ireland's energy workers are part of the unseen workforce at the frontline in this crisis.
"Turning on the heating, flicking a light switch and cooking a meal are all made possible by the thousands who work behind the scenes to make sure everyone has the energy they require.
"I want to pay tribute to the tens of thousands of workers whose job it is to make sure we have the energy source to live and work.
"Whether they are in power stations, managing the grid, repairing faults in gas and electric lines or providing support to vulnerable or self-isolating people – I am sure I speak for us all when I say thank you."
Northern Ireland's energy infrastructure providers include people working for electricity and gas companies and power stations.
It also includes thousands of workers in fuel distribution – heating oil, solid fuel, LPG and biomass.
The Minister continued: "In some cases, frontline activities have been scaled back to focus only on what is essential to maintain supply, safety and customer care.
"I welcome that staff are continuing to work during this crisis period to maintain delivery of fuel and energy to homes, businesses and public services.
"Our energy workers continue to repair faults or carry out planned works necessary to maintain or improve the resilience of the networks.
"I want to take this opportunity to thank all of our energy workers for what they do and to let them know they have the full support of my department behind them.
"I would also encourage the public to give their support to these essential workers when they are out there amongst us carrying carry out their important tasks."