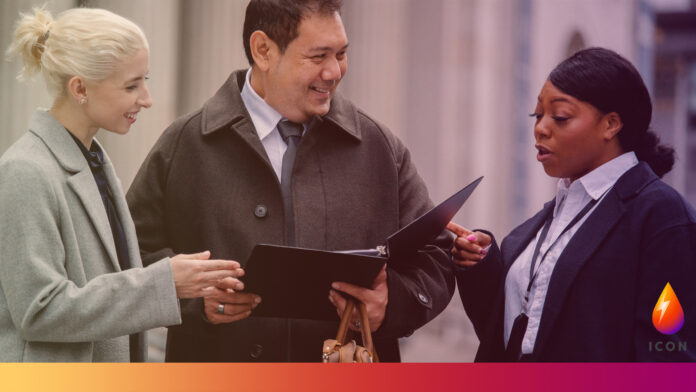 A survey of UK pension funds, representing total assets under management of c£150bn, reveals that just over 50% hold some form of impact investment (an investment that is focused on positive social or environmental outcomes, as well as a financial return).
The research, conducted by Pensions for Purpose and sponsored by Big Society Capital, shows that UK pension funds are increasingly taking impact investing into consideration, with 90% of respondents looking to make impact investments in the UK.
Charlotte O'Leary, CEO of Pensions for Purpose, commented on the findings: "UK pension funds represent £2.2 trillion in assets (according to the 2019 ONS survey) and that is only going to grow with auto-enrolment.
"This represents a significant pool of capital that can be allocated to not just mitigate the risks associated with climate change and social inequity but also to invest in the solutions to those systemic risks.
"While other pension fund markets around the world have reallocated capital to increase private investment, the UK has lagged behind. Impact investing provides the perfect opportunity to revisit allocations to private markets, recognising that opportunities in social impact investment do exist and are being made by pension funds around the UK.
"This report highlights the perceived and real challenges and solutions in social impact investment with some very powerful case studies, but there is no doubt that more education and greater transparency is required in the market."
Of the schemes already making impact investments, these account for almost 5% of their total assets under management.
Social Infrastructure (such as hospitals and schools) and Social and Affordable Housing are the most popular social impact investments for these investors, with 78% and 44% investing in these areas, respectively.
But when asked which of the UN's Sustainable Development Goals the funds are targeting, those relating to the environment were the most commonly cited with 100% intent on to targeting Climate Action.
A greater awareness of product and environmental issues were cited as the main reasons why more funds are being directed to environmental impact investments, rather than social.
For example, 58% cited a greater awareness of climate issues than social ones and 42% reported a lack of suitable social impact investment products.
More education is welcomed by scheme managers and trustees to improve their awareness of social issues and suitable impact investment products that help provide solutions to those issues.
Katie Fulford-Smith, Investor Relationships Director, Big Society Capital added: "It is right that pension funds are directed towards mitigating the impact of climate change, but supporting communities and tackling some of our most pressing social issues goes hand in hand with successfully reaching net zero.
"When people's primary focus is shelter and food, greener living is not a consideration. Our investments must help society level up to enable the green transition – and with pension funds now being worth a total of £2.2 trillion, they have considerable power to help achieve this.
"Fortunately, the social impact investment market is growing considerably, having rocketed nearly eight-fold from £833 million in 2011 to £6.4 billion in 2020. To meet this demand, we are working to increase the number of investment options in social impact and improve understanding of the vast benefits to the investor and investee."
Pensions for Purpose and Big Society Capital surveyed 17 UK pension funds and four advisors in total.
The full report is available on the Big Society Capital website.